Accessories
,
Charging
,
Controller
,
Gadgets
,
Hardware Reviews
,
Rapid Reviews
,
Reviews
,
Series S
,
Series X
,
Tech
,
Tech Review
,
Xbox
,
Xbox One
,
Xbox Series S
,
Xbox Series X
GIOTECK Solo Charging Stand Review
Reading Time:
3
minutes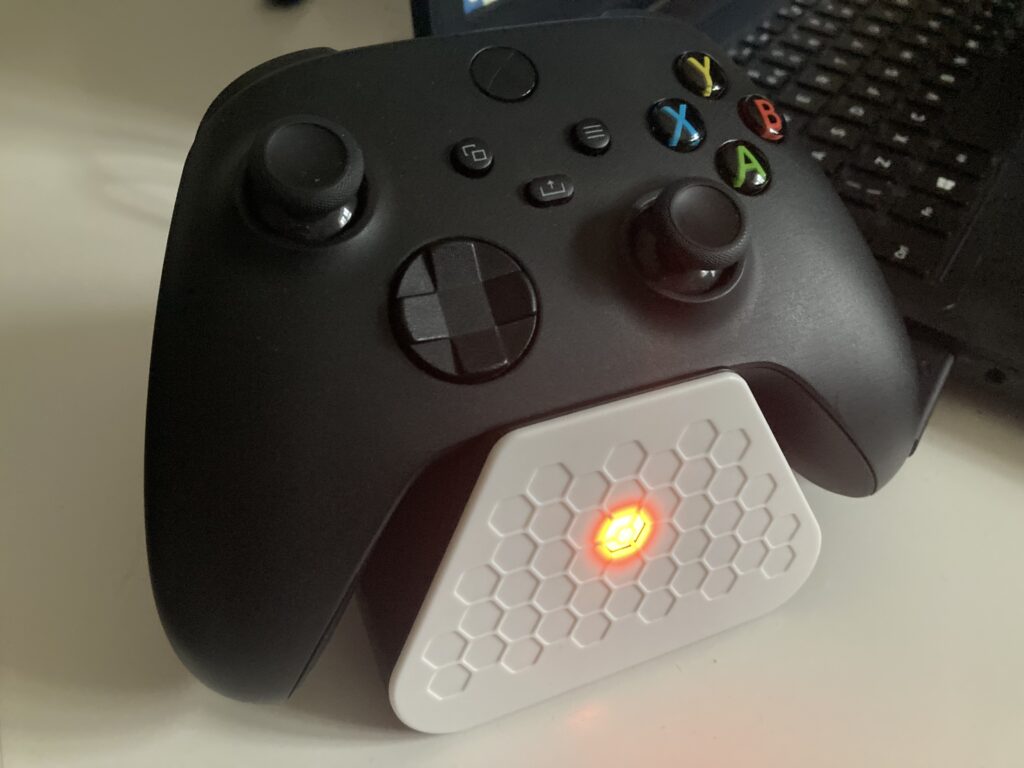 Tech Specs
Product:
GIOTECK Solo Charging Stand
Details:
– Swappable faceplates with black and white colours included
– Universal design compatible with Official Xbox Series X|S and Xbox One wireless controllers
– Includes rechargeable battery
– Includes Battery covers: x1 White Xbox X|S, x1 Black Xbox X|S and x1 Black Xbox One
– Extra USB-C port for charging additional devices
– LED shows charge status
– Includes USB-C charge cable
Website:
https://gioteck.com/solo-charging-stand-for-xbox-series-x-s-and-xbox-one-black-and-white/#description
Price:
£14.99
Xbox series X|S and Xbox One Wireless Controllers
The GIOTECK Solo Charging Stand for Xbox Series X|S and Xbox One controllers comes with one rechargeable battery, three battery covers (one for Xbox One) and two swappable faceplates. Both the battery covers and faceplates come in black and white. The faceplates are easy to change and snap into place with a satisfying click. It's simple to set-up the stand and the first charge had completed by the time I'd had a cup of tea and walked the dog.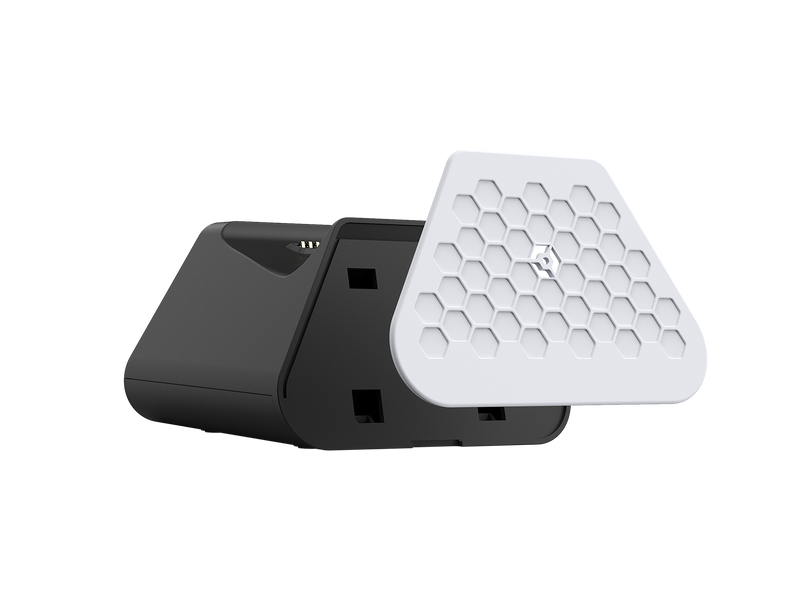 Versatile
I tested the charging stand with the Xbox Series X|S controller that I use for PC gaming. It fitted snugly and securely into the charging slot between gaming sessions, providing a place to store, as well as charge, my controller. Typically, I spent a couple of hours gaming at a stretch. As you'd expect, the battery still had plenty of charge left at the end of each sitting and I experienced no drop in performance during play.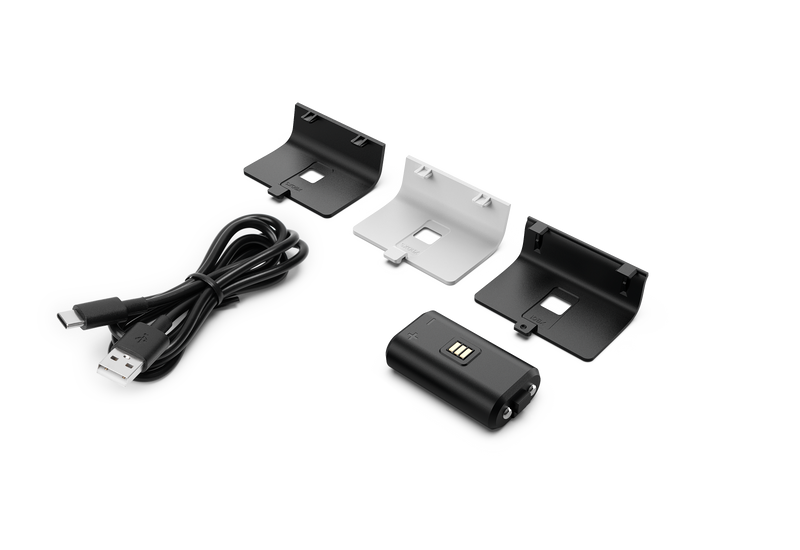 A Nice Upgrade
Previously, I had been using rechargeable batteries for my controller. Sometimes it felt like a bit of chore to make sure that I had batteries charged and ready to swap for that inevitable moment when they would run out. Being able to charge my controller between gaming sessions meant that I no longer had to worry about running out of battery. Very welcome indeed.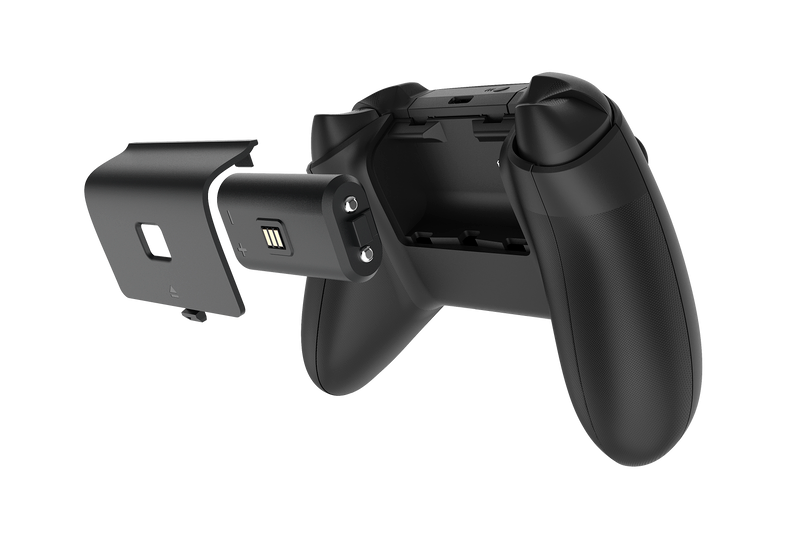 Compact Look
The GIOTECK Solo Charging Stand has a simple design that you can customise with the swappable faceplates. I chose to stick with the black faceplate as my controller is black, but I think the inclusion of the white option is a nice touch. In addition, the stand doesn't take up much space – another winner in my book.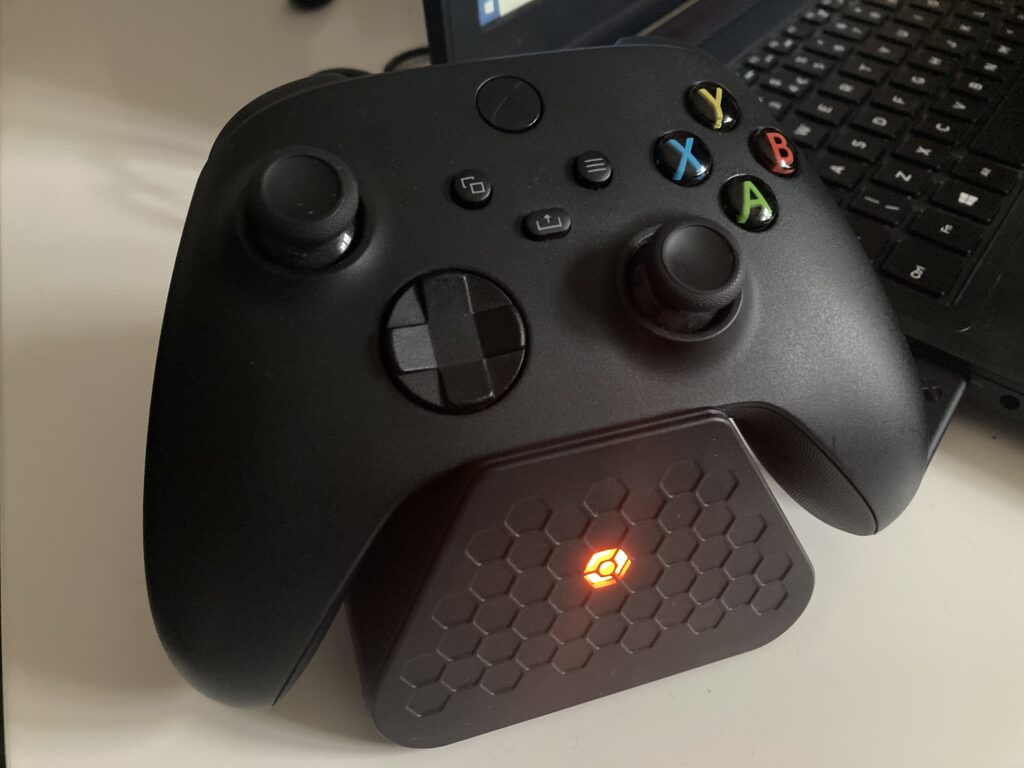 Verdict
In my opinion, the GIOTECK Solo Charging Stand is a great charging dock from the cheaper end of the spectrum at £14.99. It looks nice on my desk, and it takes up hardly any room. What's more, it's easy to see when my controller is charged or charging and it's convenient both as storage and a charging device. I can happily recommend.
Rapid Reviews Rating
4.5 out of 5
4.5
You can find out more information or buy the GIOTECK Solo Charging Stand here
If you enjoyed this review, why not check out more of our Tech reviews here?