Reading Time:
6
minutes
Not sure why we've never done this before! Here's the team! While you're here, give us a follow on Twitter.
Mike O'Hara
–

Site Owner and Editor-in-Chief – @rapidreviewsuk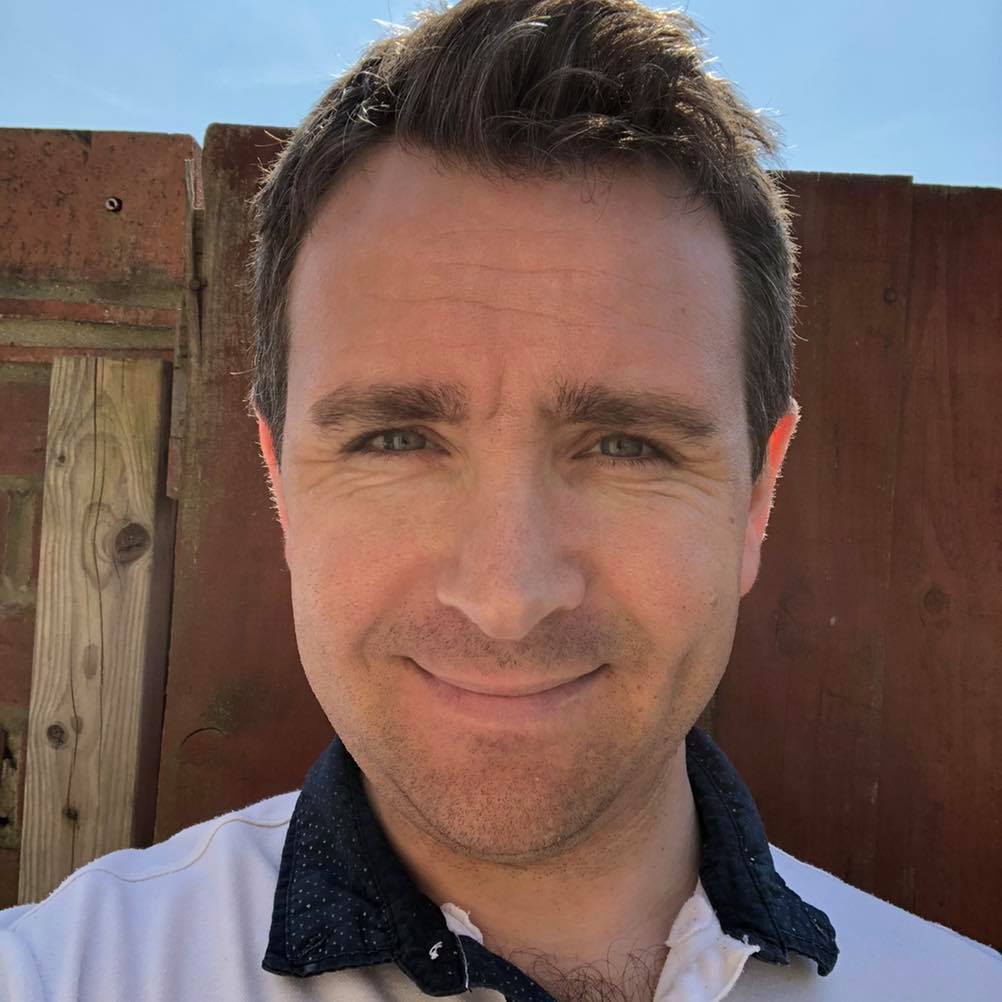 I'm the Owner and Editor-in-Chief of Rapid Reviews UK. I've been a gamer for as long as I can remember. My earliest memories of gaming are Sunday afternoons, after lunch, being allowed to play the SEGA Mega Drive or the SNES. I'm an Xbox fan at heart, but I do currently own all current generation consoles (something which drives my wife mad!). I'm very excited for the next generation of consoles, especially the thought of little to no loading times.

I'm very proud of the site, and it's such a privilege to work with so many talented, and dedicated writers.
Having 4 siblings meant that gaming was in my life from a very young age. My earliest memories are playing Aladdin, Hercules and The Lion King on the Megadrive, alongside Smash Bros Melee on the GameCube and Spyro, Crash and Tomb Raider on the PS1. It wasn't until I got my Xbox 360 that I discovered my love for story driven and open world games, narrative based games being my favourite genre as a fiction writer. If I had to choose my favourite game series, they would be Red Dead Redemption, Super Smash Bros, Animal Crossing and Spyro the Dragon.

Writing for Rapid Reviews has been my first time publishing game reviews and I'm loving every minute of it, only enhancing and broadening my love of gaming! If I'm not on my Xbox or my Switch, I'll either be working on my fantasy novel or practising my digital illustration (with a cat or two on my lap!).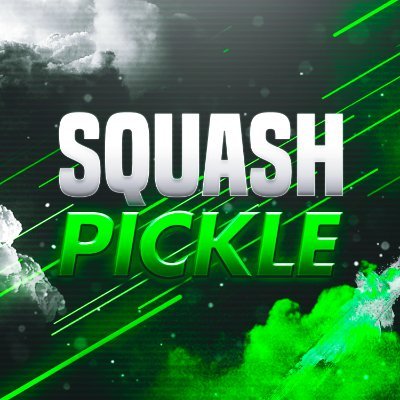 I'm Joshua (also known as squashpickle) and I'm a writer and reviews editor for the site.

I grew up with Nintendo but you'll currently find me playing on PC and a variety of consoles. I enjoy the construction and management simulation genre the most and you'll most often find me playing Planet Coaster. I also enjoy discovering independent games that innovate with new mechanics.
I've been writing for various gaming sites and publications the past 7 years and I've been gaming for as long as I could hold that chunky rectangular NES controller. I do dabble with the PS4 but my heart lies with Nintendo and I've owned every home console (bar the SNES) they've ever released, as well as the countless handhelds. My favourite game series' are Prince of Persia, The Legend of Zelda, Professor Layton and pretty much any RPG I can sink my teeth into. I love story driven titles and anything with an amazing soundtrack.

If I'm not gaming I'm usually catching up with Netflix, rewatching my favourite Anime or burying my head in a book.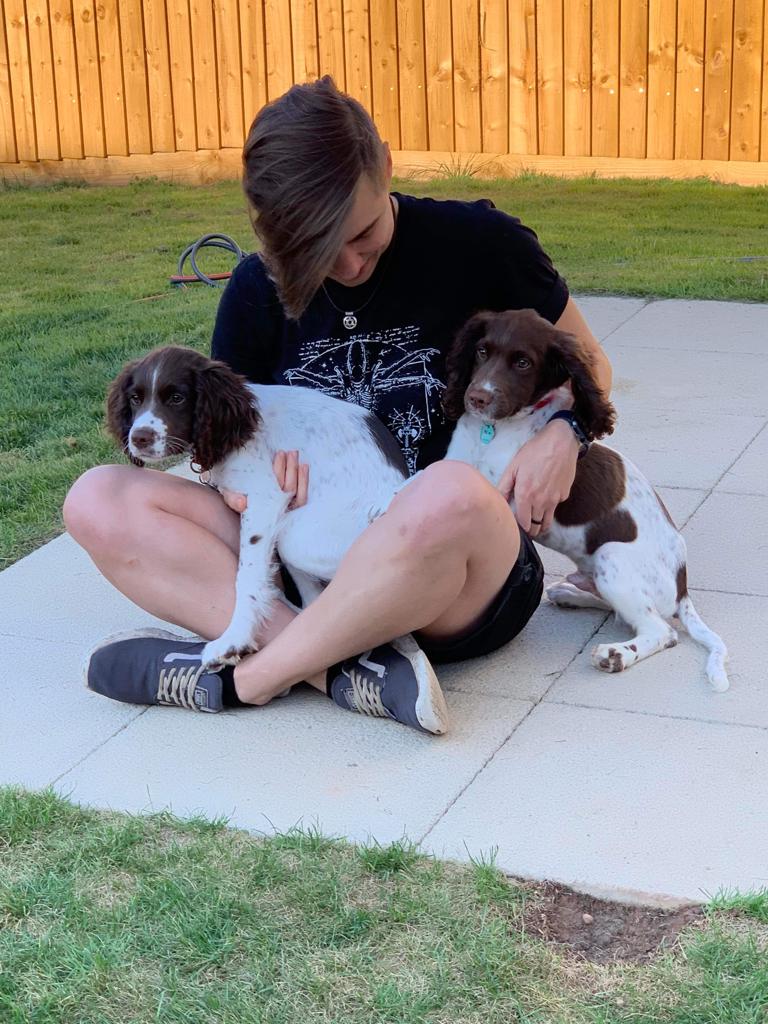 I started writing game reviews right here on Rapid Reviews UK. I have a love for gaming that goes back to when my mum used to let me play on her Amstrad CPC and has taken me through the Nintendo consoles from the SNES to the GameCube, including the original Gameboy. I had brief flirtations with the PS2 and PC gaming via Steam and despite hating the original Xbox, I converted to the Xbox 360 and then Xbox One.

The game (and series) that changed my life is Resident Evil, Dead Space is another favourite; survival horror is without a doubt my favourite genre of game. I'm a sucker for a game with a haunting storyline and games that remind me of my 8-bit roots. When I'm not shooting zombies or necromorphs, you'll most likely find me learning a foreign language, running or out being walked by my dog.
I've been writing about games now for 12 years running older sites such as World Gamers Blog 2008-2010 then Sentral Gamer 2010-2014. I dabble in videos and focus on Racing games with Forza Horizon and F1 being my favourite. Away from gaming I work for BT and have 2 kids and l love to spend time with them when I can.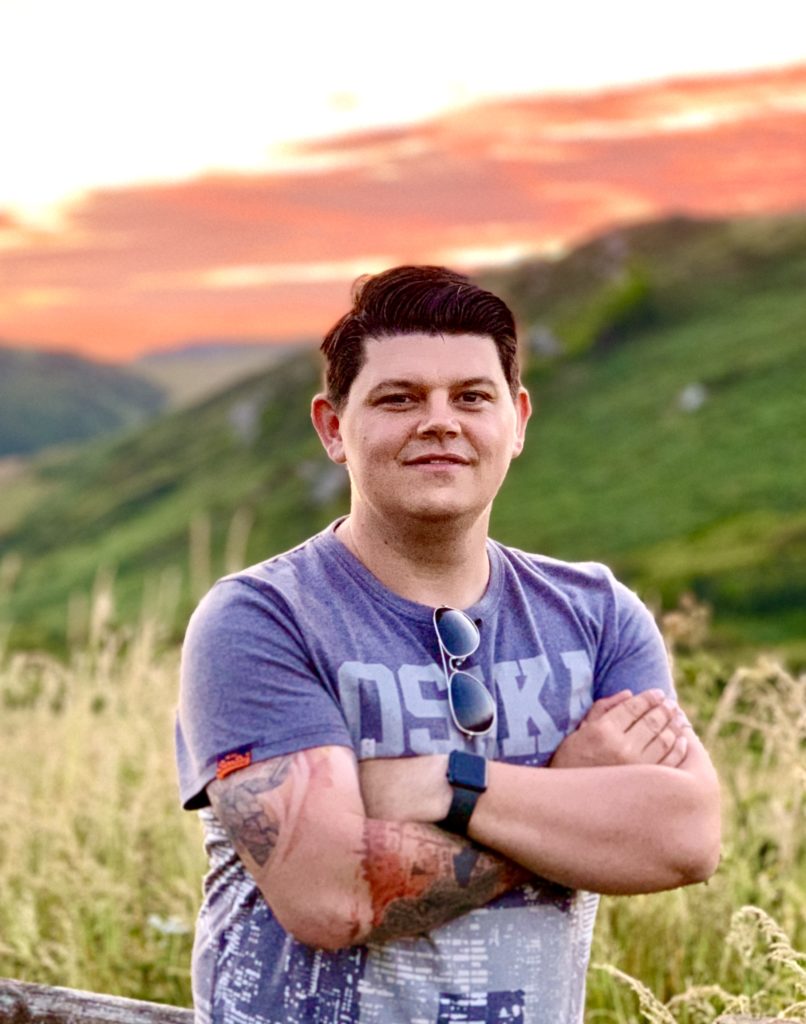 I've been an avid gamer for nearly 30 years starting on the Spectrum way back when, I have owned most consoles from the NES to the PlayStation 4 (including the bad choice of picking up a Saturn over the PS1). I was a Pro Evolution Champion and represented Sussex in the BT Tower many years ago and competed in the North vs South tournaments before moving into Call Of Duty and even being invited to the launch party of Modern Warfare!

I've written articles for various people previously including Gamesmaster and CVG but this is the first time I have done review work. I have spent the last few years building a family in-between spending far too many hours on Destiny, Fifa, COD and Zelda games.
I've been gaming since our first computer arrived Christmas 1990 – an Amiga 500 – Lemmings and The Addams Family were the early games of my childhood. I've been an avid retro console collector since. I grew up a Sony kid, living in Guildford I got to see the talents of Bullfrog and Lionhead bring incredible games to life. I have also enjoyed exploring Xbox and Nintendo over the last 5 or so years making up for lost time.

I've been passionate about Writing since reading OPM in my early teens (Demo Discs! Remember those), and have enjoyed the experience of writing for Rapid Reviews for over a year now. I'm a big fan of single player story driven games such as The Last Of Us but will happily dabble in anything.
I'm a lifelong gamer, writer and intergalactic bounty hunter. My gaming education started with Superted – The Search for Spot on an old Commodore 64, the load times still give me nightmares. I am unashamedly a PlayStation and Nintendo fanboy. My favourite type of games are story focused single player games and puzzle / strategy games. I want a game to make me feel or think.

I'm the new boy when it comes to games journalism but I have been writing for a variety of mediums for years. I'm hugely grateful to Rapid Reviews UK for giving me the opportunity to write about something I love. I spend my spare time writing and gaming, chasing down bounties, and whittling beloved film characters from chunks of scrap wood.
I am a review writer, as well as co-host of the Rapid Reviews Radio Podcast. I have been playing games since I was 4 years old, starting with Super Mario Bros on the NES and have never looked back since. My favourite series are Super Smash Bros, and Street Fighter, with my favourite genres being: Platformers, Fighting Games and Kart Racers.
Before joining Rapid Reviews UK, I had previously written Film, TV and the odd game review with Starburst Film Magazine. I have only been review writing since 2019, but I am incredibly passionate about writing and audio & visual editing. I am incredibly thankful to Mike for giving me the chance to write along so many very talented individuals in this team.