Ninja Gaiden Master Collection Review
Reading Time:
3
minutes
Ninja Gaiden: Master Collection

Developer: Team Ninja
Publisher: KOEI TECMO AMERICA Corporation
Website: https://teamninja-studio.com/ngmc/uk/
Genre(s): Fighting, Action-Adventure, Hack and Slash
Platform: PS4 (also available on Nintendo Switch, Xbox One, and Steam)
Age Rating: PEGI 18
Release Date: 10/06/2021
Price: £32.99

A code was provided for review purposes
Introduction
The Ninja Gaiden Master Collection is a compilation of the three action-adventure titles. They are known for their intense action-packed gameplay as well as their difficulty. I have already published reviews for these three titles, so most of the detail will be in their respective reviews. However, I will cover my experience playing through each game sequentially and the main differences in each title.
Ninja Gaiden Sigma
Ninja Gaiden Sigma is my favourite of the three titles. Not only was it my first time experiencing the Ninja Gaiden series, but it showed me the challenge and precise gameplay associated with action-adventure titles. The challenge was rewarding, there were interesting animated cutscenes, memorable characters, and an interconnected world map. The pacing and flow of this game made it my favourite Ninja Gaiden adventure.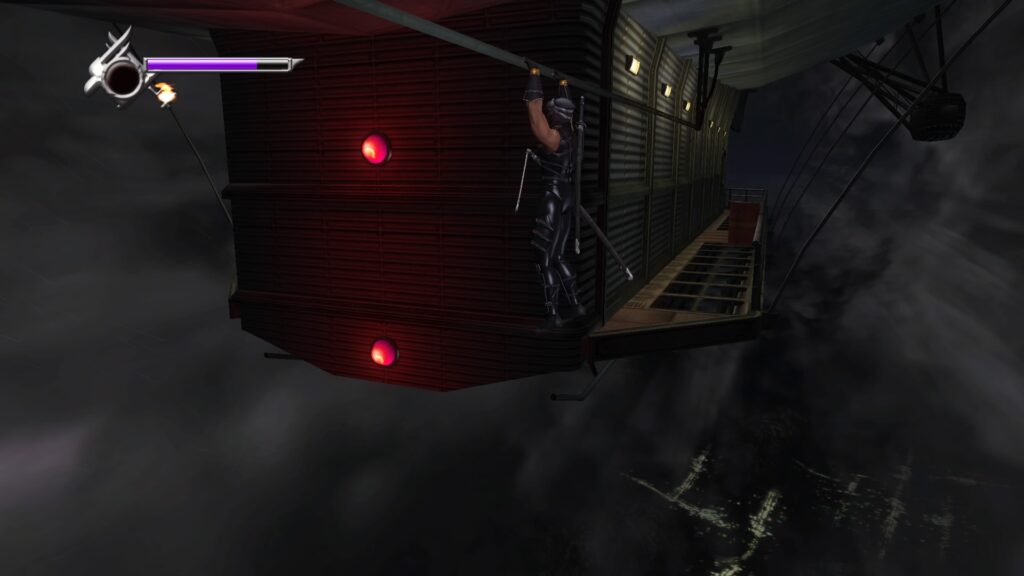 Ninja Gaiden Sigma II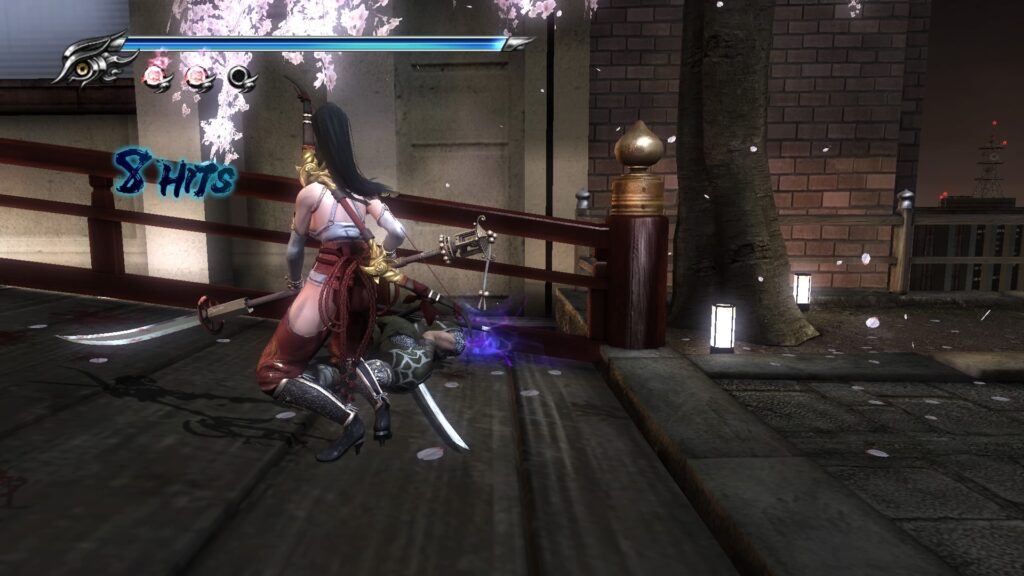 Ninja Gaiden Sigma II takes many of the good elements from its predecessor while refining the combat, enhancing the visuals, and introducing new bosses. Many of the enemies are recycled, which made the combat feel easier, especially coming directly after Ninja Gaiden Sigma. This title also introduced the execution techniques. I really enjoyed them, as they sped up the pace of gameplay and made finishing moves accessible and flashy for players who were paying attention. This title also became more linear and did not have an interconnected map.
Ninja Gaiden 3: Razor's Edge
Ninja Gaiden 3: Razor's Edge was the last in the trilogy and strayed from many of the elements that made the first title so great. It still did not have an interconnected map, kept many of the same enemies even though they did not have much story implication, and focused much more heavily on obliteration techniques. The combat in this title is not bad, but it feels different from the other games. It required me to play differently. It had a darker tone and the story was more futuristic. This happened to be my least favourite game, but I did enjoy many parts of it.
Art Book and Soundtrack
The collection also includes an art book and soundtrack. This was a nice introduction, and it is fun to revisit some of the enemies you had slain or see some of the concept art for Ryu and his female companions. This did not change my opinion of the collection much, but for die-hard collectors, it is certainly nice to have.
Conclusion
This trilogy of games is very solid. The first title is a must-play, and I still recommend Ninja Gaiden Sigma II. The third title is fine, and overall, this package is pretty good too. Fans of action-adventure titles and the Ninja Gaiden series will enjoy this collection. I enjoyed my time with this trilogy.
Rapid Reviews Rating
4 out of 5
4
You can purchase the Ninja Gaiden Master Collection on the PlayStation Store here