Reading Time:
2
minutes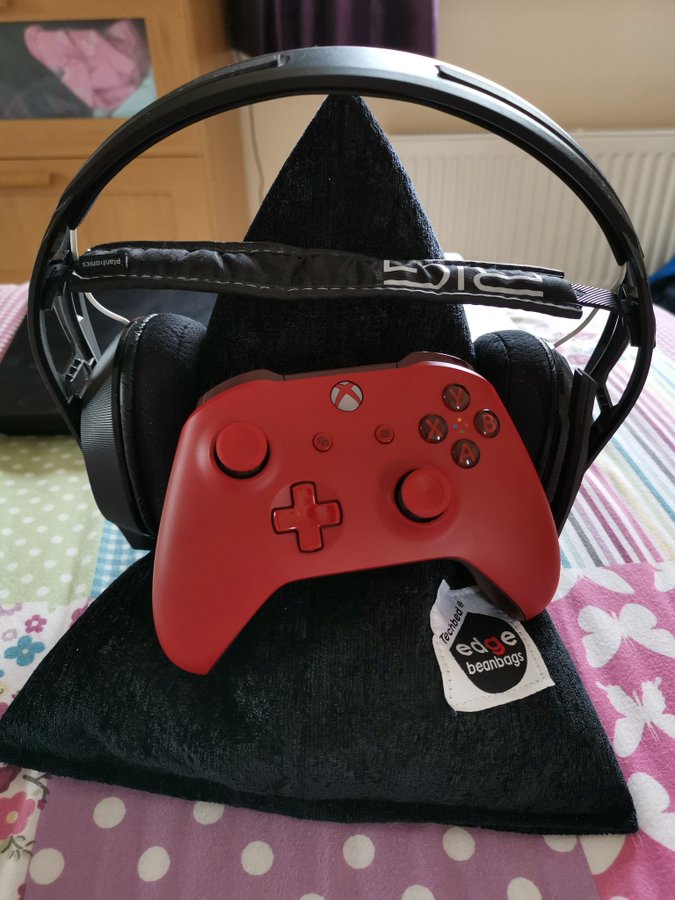 If you're anything like me, you're always looking for the next gadget/tech accessory to try. When I first saw the Techbed on Twitter, I had to get one.
Great gadget rest
The Techbed is a mini beanbag for your gadgets. Each one is handmade and is of a very high standard. You can choose from a large variety of colours and designs. If you want to, you can even personalise your Techbed.
Over the past couple of weeks, I've used my Techbed as a rest for my iPad, phone, Kindle, Nintendo Switch and my Xbox controller and headset.
The Techbed is very reasonably priced, and the team will even offer to refill your beanbag for you after a year.
The Techbed is one of those products that you never knew you needed. Being able to prop up your iPad to watch a game, or rest your Kindle on, makes life a lot easier. It would make a perfect gift for a family member.
You can purchase your very own Techbed on the following link,https://edgebeanbags.co.uk/collections/techbed-porfolio