Reading Time:
6
minutes
Fast Facts
FIFA 21

Developer: Electronic Arts
Publisher: Electronic Arts
Website: https://www.ea.com/games/fifa/fifa-21
Genre: Sports, Sim
Platform: PS4
Age Rating: PEGI 3
Release Date: 9/10/20
Price: £59.99

A code was provided for review purposes.
Let's Take It From the Top
"The beautiful game" is a phrase with a history that runs back to 1958. Football really has, for better or worse, the most passionate fans in the world. Those fans head out in their droves every year to buy the latest iteration of FIFA. Unsurprisingly FIFA holds the title for fastest selling sports franchise game series of all time. Every single year FIFA tends to face some harsh criticism. This is rightfully so when you consider last year's Nintendo Switch offering reviewed by Harvey Fry here. The question is, do EA Sports really care about the gameplay and immersion into the football experience? Or, are they more focused on their bottom line, Ultimate Team micro-transactions and licenses? Well this year, I'm pleased to say comfortably, they've found a perfect balance of commerciality and customer experience.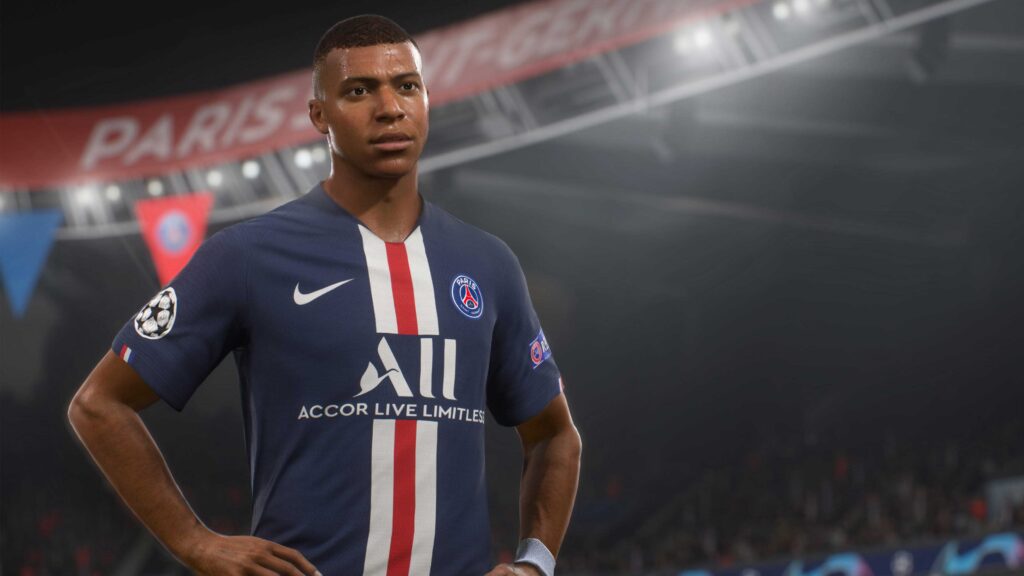 Legacy
The FIFA franchise has been around since the original FIFA Football game landed back in 1993. Since then it has continued to be the only football game available that offers an abundance of licensed players and leagues from around the world. In fact this year it's gone a step further with leagues from over 30 countries and 700+ teams. For me it's this connection to the brand, and franchise, that brings players back to the game every year. To see your favourite team, and player and their rating this year (for better or worse) is a big part of the pull to FIFA games. It's their clear differentiator; no-one wants to play as "Manchester Blues" at the end of the day.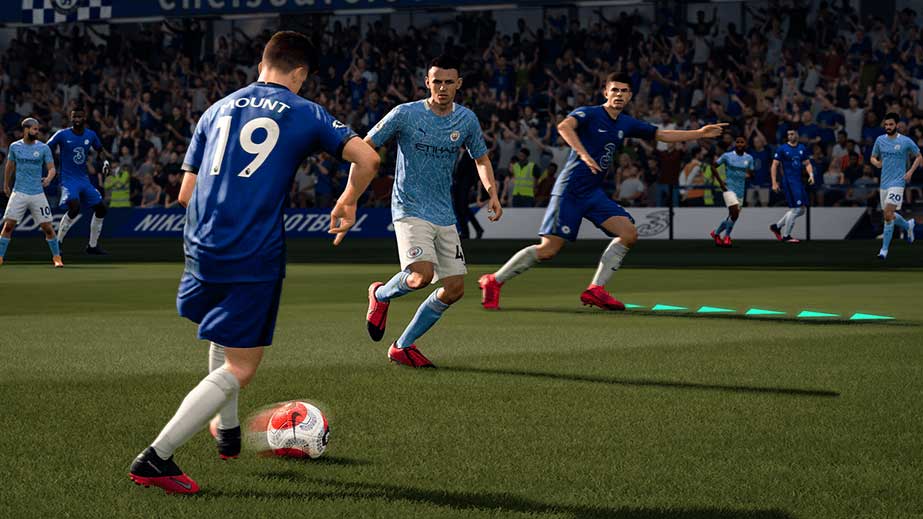 (Un)Limited
Graphically the game pushes the limits of the current generation hardware, character models are true to life, and even with a distant pitch side camera view you can absolutely make out the true-to-life player on the ball. The colour palette is vibrant and detailed, the stadiums are grand in stature, and the performance was very stable throughout. When balls went out for throw-ins it felt decidedly snappier to get the game going again, often flowing straight back into the game without any break in the flow. I cannot wait to see what this looks like on next-gen consoles, and to avoid anyone sitting on the fence around which version to purchase this year, this year's console versions comes with a free upgrade for next gen. Nice touch EA.
Commentary Woes
The audio as usual is a decent fair of current popular mainstream music tracks from the likes of Royal Blood, Aitch and Liam Gallagher, nothing noticeably new or encouraging the player to explore new artists. Stadium sounds are completely customisable through unlocks as you progress through the game. Currently my stadium noise is an authentic sounding Swansea City crowd, hopefully I'll unlock an upgrade soon.
The biggest disappointment of the entire game this year? Commentary is solely provided by Derek Rae and Lee Dixon. Lee is an ex-Arsenal footballer with some really cheesy lines such as "I could have done better than that, and I can't even header". Derek is a career commentator and presenter, who is ultimately retained for his fluency in other languages. This certainly helps with pronunciation of player names in a more authentic fashion. His commentary however is second rate to Martin Tyler and Alan Smith who both mysteriously missed out from being a part of FIFA 21 having been stalwarts in the franchise since 2005. This tweet tells me it wasn't because they wanted to leave which is massively disappointing.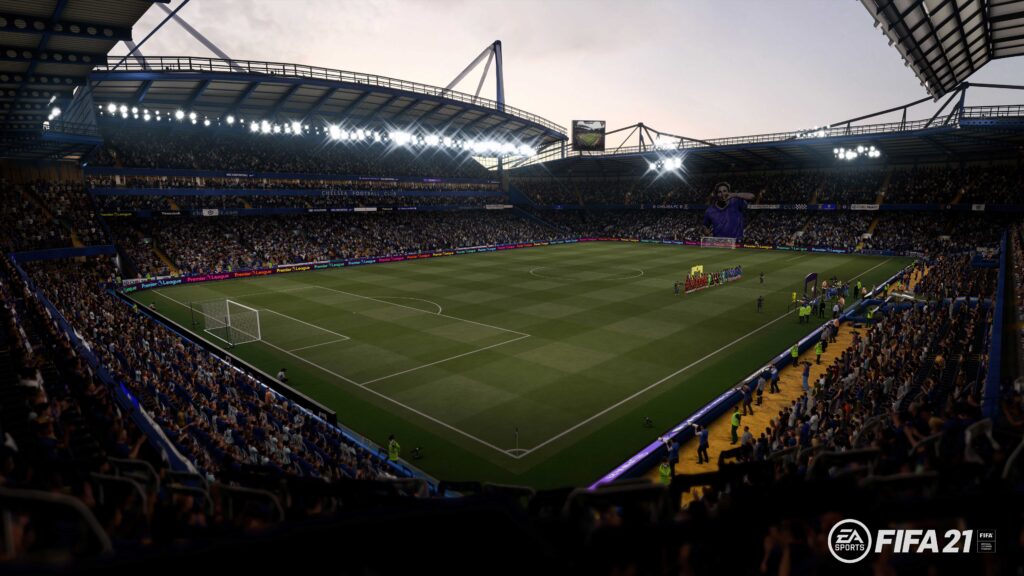 So what's new? Not a whole lot, but bare with me as I think that's a good thing. Refinement is really important, and this year the gameplay has taken a turn for the better. 
Up The Tempo
Time has been shortened, in every sense, to keep the match moving at a rapid pace. Quicker throw-ins, quicker corners, snappier goal replays and the complete removal of multiple camera goal replays. This is perfect for those controller throwing moments when your online opponent scores an injury time rabona and makes you sit through 10 different camera angle repeats to really drive the nail through the coffin. Anything that lightens online toxicity is a green light in my book.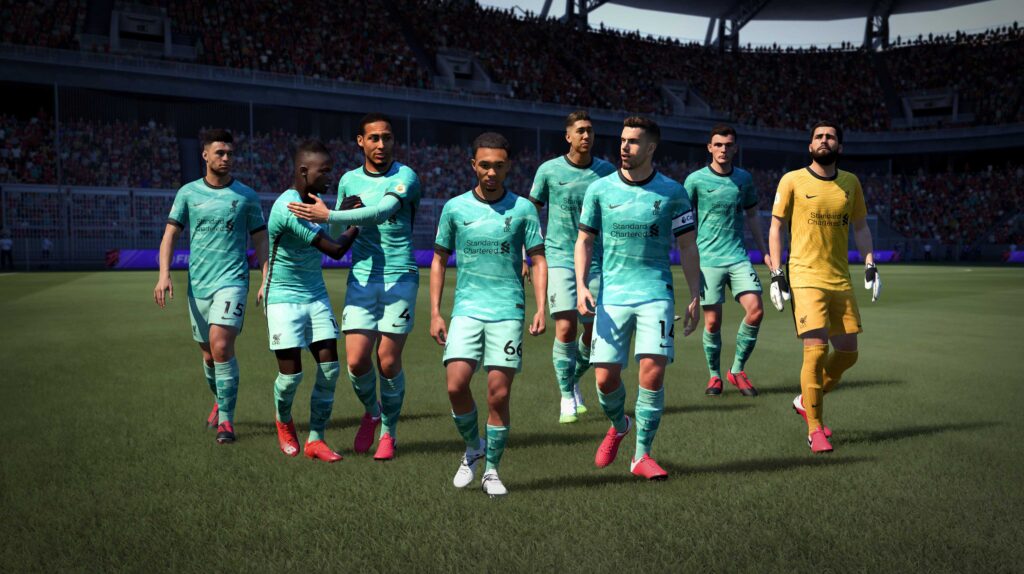 Defenders can now head into the box to collect a short pass from the goalkeeper, which is great to see the game finally catching up on that rule. Suits me perfectly as passing directly to an opponent in an attempt to counter quickly was my forte.
Whip It In
Corners and crossing in FIFA 20 was almost pointless. They were so tough to execute most wouldn't even try. Yet these have been unleashed in FIFA 21, with some stunning goals on offer just by swinging the ball into the box. It again adds to the pace and variety and gives the game a more arcade and (dare I say it) PES like feeling to the game. It's just a lot more fun, and for me that's the balance equaliser I needed to see in this iteration.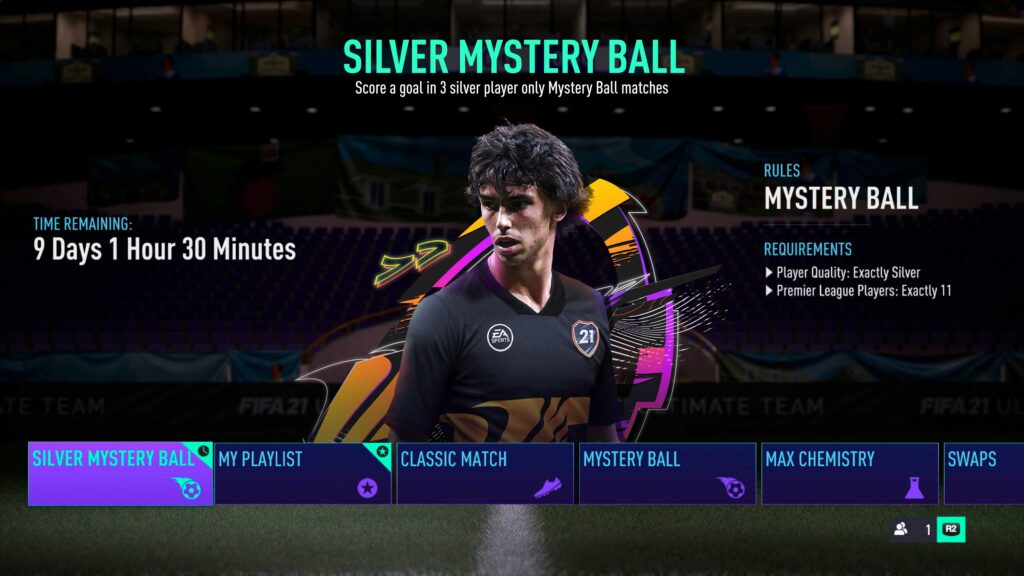 Need For Speed
One thing that hasn't changed… pace. Building your squad up on Ultimate Team, it's all about the fastest players on the pitch every time. When you're playing against online humans you'll typically be facing up against Carrasco (92 Pace), Rafa (93 Pace), Bailey (94 Pace) and Hwang Hee Chan (93 Pace) and with those with deeper pockets (Adama 96 Pace) and (Mbappe 96 Pace). The speed on the latter two is horrifying, and feels like an overhyped olympic sprint on the football pitch. My gut instinct tells me EA may address this and tone it down in the coming months.
Technically this game rewards you for better build up play, passing feels incredibly rewarding, and tiki-taka football is the way forward without a doubt, with the silkiest of technique on show.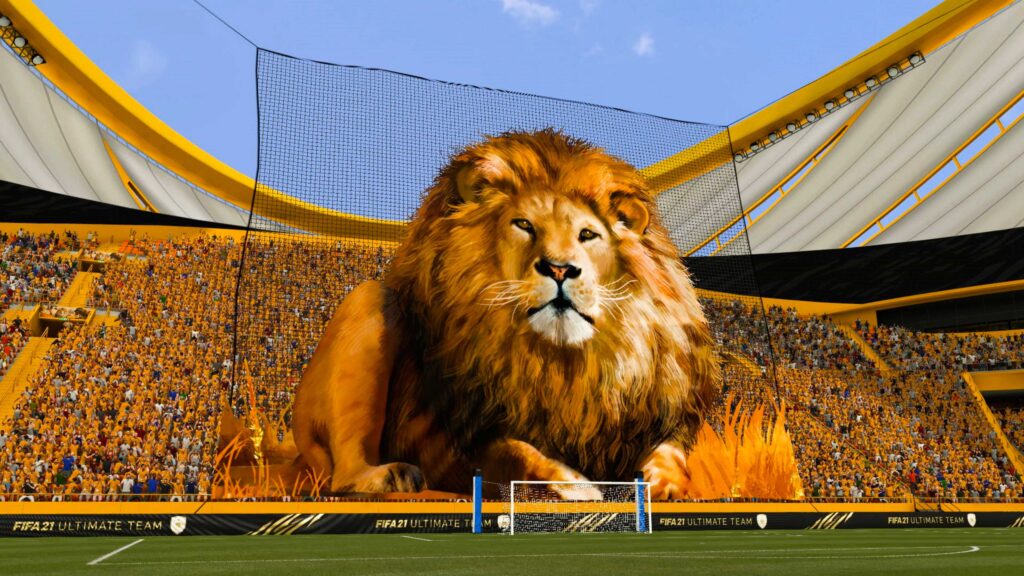 What Else Is New?
Now I said there wasn't a whole bunch of new additions to the wider features of FIFA 21 compared to last year's iteration but there are some useful additions, such as 'Career Mode', which now lets you jump into simulated games and play through crucial moments. There are also new additions to Volta (Portuguese for return, long live FIFA Street), adding an online squads mode, as well as lots of new locations such as Dubai and Sao Paolo. Additions I would love to have seen? VAR for one, it's such a big part of world football right now, it's difficult to see the real life game flow so differently to this virtual simulation. I'd love to see examples of fan free stadiums. It just looks weird seeing fans enjoying football without face coverings and not socially distancing. The world has changed EA.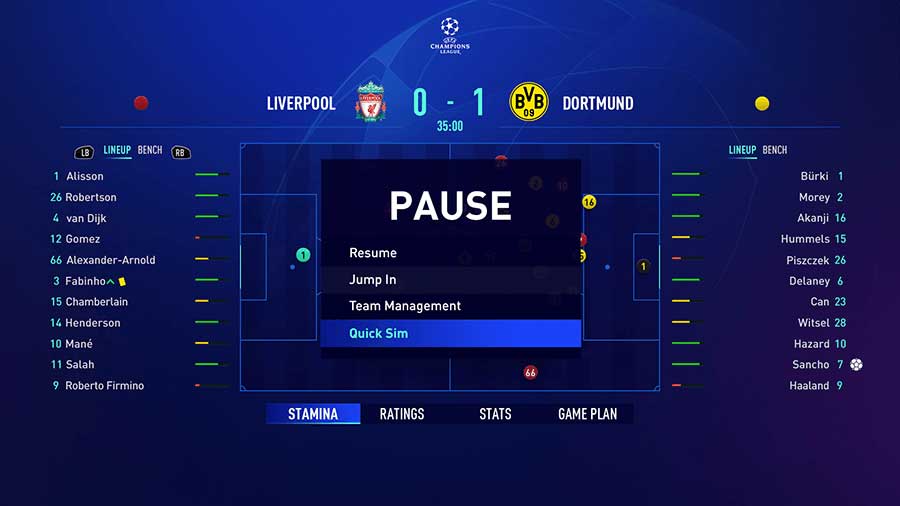 Consoles In A Mobile World
FIFA 21 is a far more addictive experience than I'd ever anticipated, and with the ability to manage your squad as well as participate in 'Squad Building Challenges' via the companion app, it's hard to switch off even when the PS4 is resting its eyes. With the re-emergence of third party apps like Futbin, you can even have guidance by platform around the going rates to sell and buy for each player. I'll pause here to say in my honest opinion, and each to their own, don't spend real money on Ultimate Team, enjoy the ride and work for it. Invest the time in becoming a better FIFA player, the reward is so much greater and this time around EA really have created an experience that will keep me coming back. 
Rapid Reviews Rating

If you would like to buy FIFA 21 on PS4 you can pick it up here