Active Noise Cancellation
,
ANC
,
Audio
,
Bluetooth
,
earbuds
,
earphones
,
Equalizer
,
Fast Charge
,
Gadgets
,
Hardware Reviews
,
Headphones
,
Noise Cancelling
,
Noise Cancelling Earbuds
,
Rapid Reviews
,
Rechargeable
,
Reviews
,
Sound
,
Tech
,
Tech Review
Edifier W240TN Bluetooth Earbuds Review
Reading Time:
5
minutes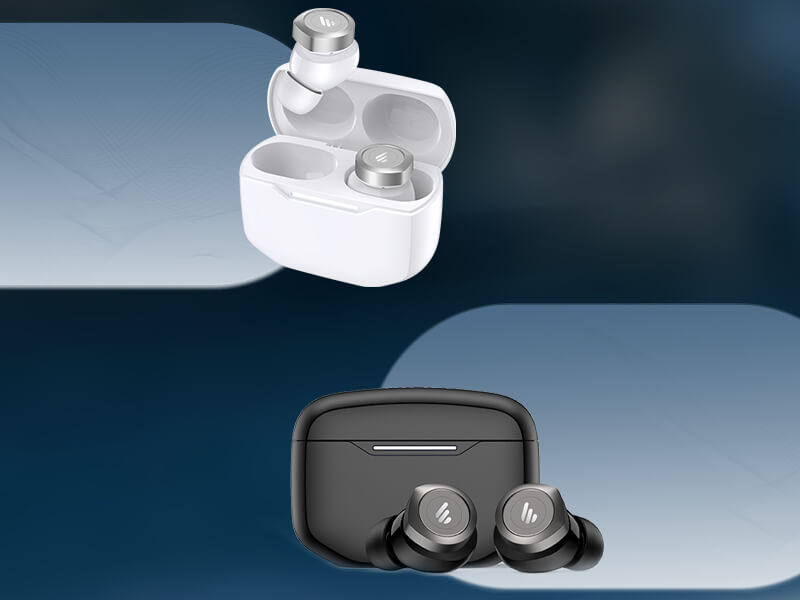 Tech Specs
Edifier W240TN Bluetooth Earbuds
Coaxial dual-dynamic drivers create a wide sound field and immersive listening feeling.
Active noise cancellation with ambient sound mode.
Advanced Bluetooth V5.3.
AI DNN noise cancellation for crystal clear calls.
Long-lasting battery life with almost 7 hours of playback per charge(ANC ON).
Physical button design for easy and precise control.
Synchronized gaming experience with game mode on
IP55 dust and water-resistant.
Customized settings via Edifier Connect App.
Hardware kindly provided by the manufacturer. (Website)
Review
It's not very often I get to do hardware reviews, so I jumped at the chance to do a review of some new wireless earbuds from Edifier. Not a brand I have heard of, don't get me wrong but when they arrived they looked quality, boasted an excellent range of features and I am always happy about trying some swanky new tech.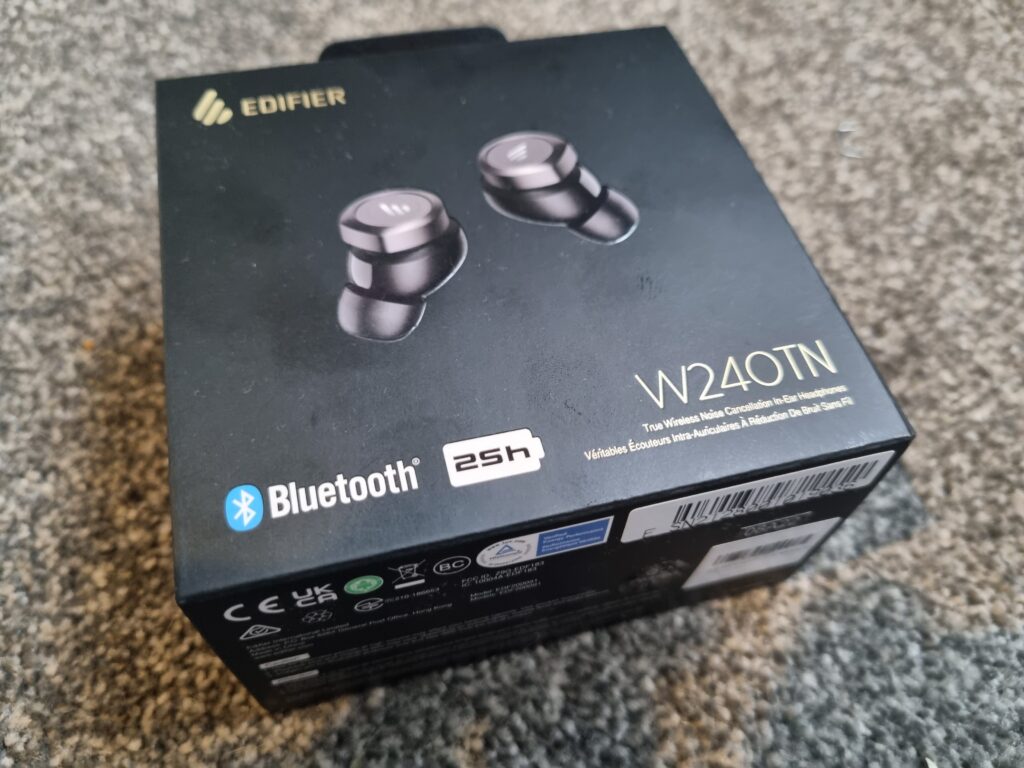 I use wireless earbuds a lot, at the gym, riding my bicycle to work and a plethora of other uses, I am sure my review will be helpful as I put these new buds through their paces. I currently use two pairs of Samsung earbuds, the Galaxy Buds Live and the Galaxy Buds 2 Pro. So these will be what I compare these headphones to, I have used the Edifiers for a week or two now and while they have their positives and negatives, I cannot see myself relinquishing my Samsungs just yet.
Packaging, a Nice Little Box
Packaging-wise, the Edifiers were very Samsung-like. A surrounding slip-case, a hinged box and a small manual all enclose the buds and their sleek-looking case. It seems to be all the rage nowadays to have a nice little charge case for your buds and these Edifiers are no different. The W240TN's do also come with a charging cable and three different-sized buds to fit different ears, which was unexpected but a nice addition nonetheless.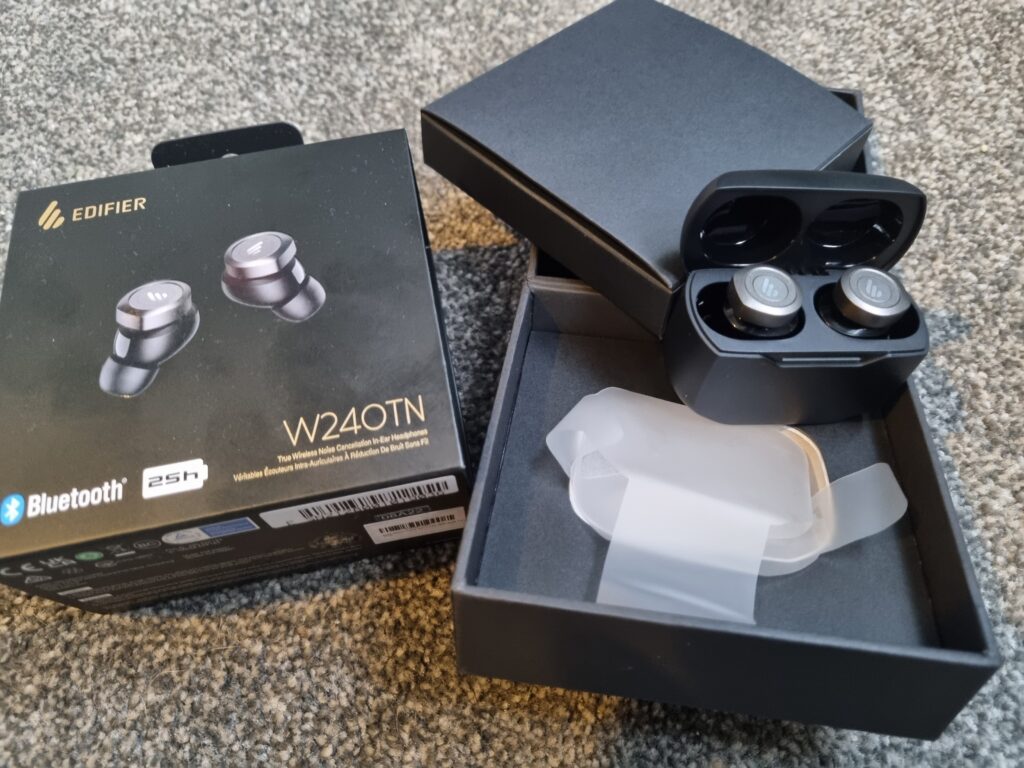 Sound, Bass in the Place!
These headphones sit in the £60-70 bracket currently on Amazon and I must say, for the price, they produce a very well-rounded sound. Don't get me wrong, if you use a top-end set of buds you will probably notice a difference but to most users, these buds produce a decent amount of bass and some nice clear high and middle tones.
There is a companion app you can download, that includes an equalizer but straight out of the box I was decently impressed with the sound they produce.
Usability, Not Fit for My Purposes
This is a big one for me, usability of earbuds, from the fit to connection issues is probably the biggest thing when selecting what buds to use. These Edifiers have both positives and negatives to take away in this category which is one of the reasons they would not replace my sets of Galaxy Buds, unfortunately.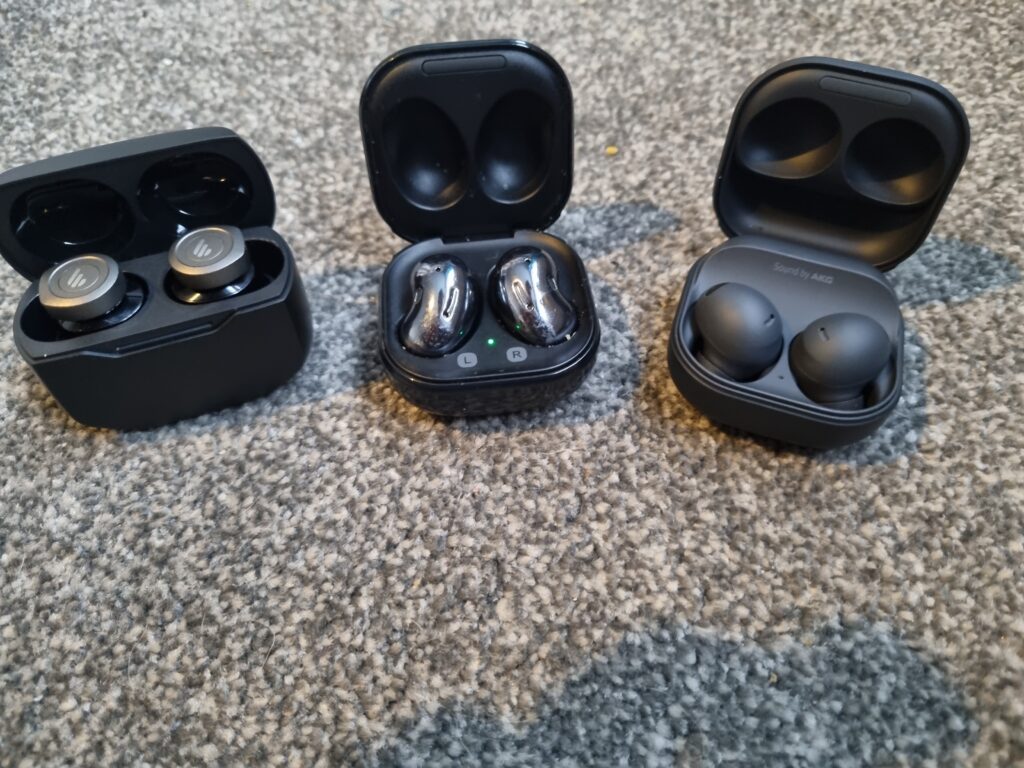 Firstly, the good stuff. When I popped open the top of the charging case these buds instantly connected to my phone and I had zero issues getting them to work with my watch, the instant switching between phone and watch while working out was seamless. Also, the passthrough of workout info over my podcasts/music, even though these were not Samsung buds, worked like a dream. I had envisioned, with me being so buried within the Samsung infrastructure, that I would have niggly issues with these buds but everything worked like a charm. Awesome sauce!
I also really appreciated the 'actual' buttons on the buds. Sometimes, when riding to work or running in the gym, it's a bit hit-and-miss adjusting volumes, skipping tracks or navigating menus due to the Galaxy buds having touch-sensitive buttons. You have to get the positioning just right, otherwise, nothing happens. With these Edifiers though, due to having real, clickable buttons, I had none of the messy shenanigans that come with other buds. Real buttons for the win!
Not Fit For My Workout Needs
On to the not-so-good thing that really irked me. These buds would constantly fall out of my ears when I started working out, running or doing any sort of vigorous activity. This, in my opinion, makes the buds pretty much useless. My main reason for having these earphones is my daily commute and going to the gym. If I have to keep adjusting them or picking them up off the floor, it makes them annoying to use and just makes me want to use my Galaxy Buds.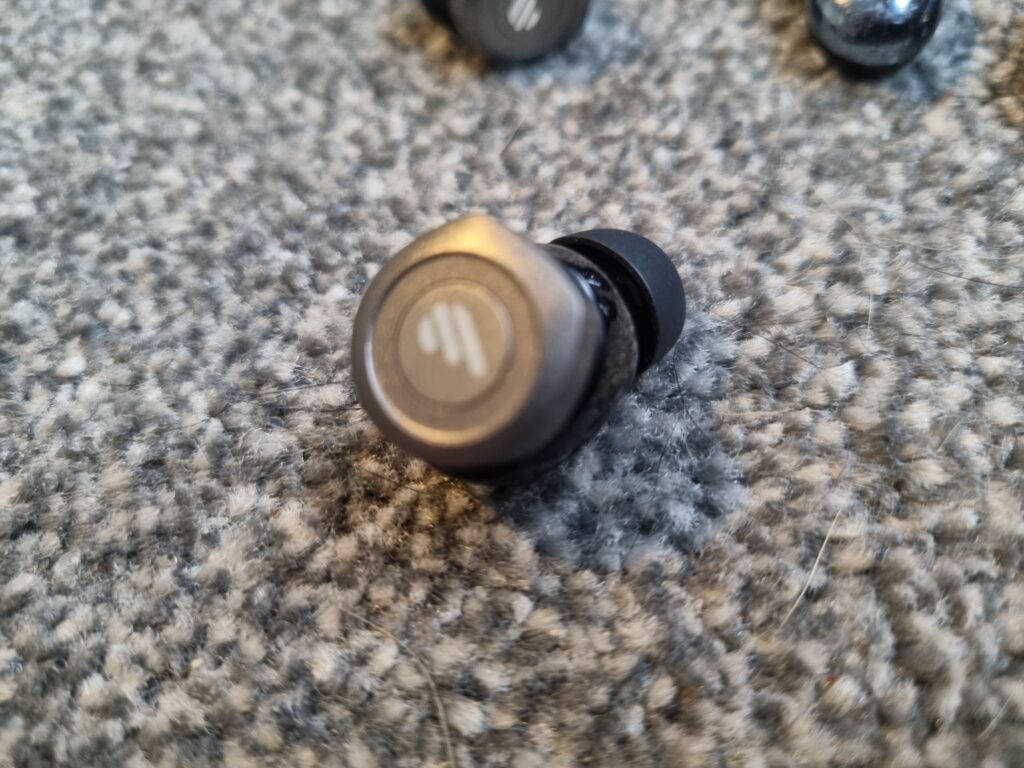 I tried all the different tips and it made a bit of a difference but not enough to change my mind about this vital part of the review. Your mileage may vary, I may even have weird-shaped ears but I think it needs to be said that if you are working out, perhaps look to other buds than these. I mean my new Galaxy buds have the same issue, which is why I use two sets. My Live set sits perfectly no matter what I put them through and I am currently looking into alternate bud sizes for my Pros so I can get myself down to one set.
Feature-rich?
These earbuds do boast a wealth of features, from ANC noise cancellation to ambient sound and fast charging. The noise cancellation worked well enough until the earbuds became loose then the whole effect failed to function. I like ambient sound on my earphones as it helps with cycling, this also worked OK but failed in comparison to my Galaxy Buds.
The fast charging worked very well, I could get a workout at the gym or two bike rides with only a ten or so minutes charge. The battery, on the whole was quite impressive. I rarely had to charge them on my daily commutes or even when I spent five days in Portugal recently.
In Conclusion – Great for the Price but Not Right for Me
With a few nice features and a decent sound for a not-too-high price point, I think these earbuds will fit into someone's life, especially if they will not use them during intense activities. I, however, will not be giving up my Galaxy Buds very soon. If, however, I did not have other buds, I would be more than happy to use them for non-intense activity.
Rapid Reviews Rating


3.5 out of 5
If you enjoyed this review, check out some of our other tech reviews here