Family
,
Game
,
Gaming
,
Indie
,
Indie Dev
,
Nintendo
,
Nintendo Switch
,
Rapid Reviews
,
Reviews
,
Single Player
,
Steam
A Little to the Left Review
Reading Time:
5
minutes
Fast Facts
A Little to the Left

Developer: Max Inferno
Publisher: Secret Mode
Website: A Little to the Left
Genre(s): Indie, Puzzle
Platform: Nintendo, Steam
Age Rating: ESRB – Everyone
Release Date: 9 November 2022
Price: £12.99

A code was provided for review purposes
Cosy and Coordinated
We've all been there. A stressful day resolved with a few ASMR organisation videos, or have been lost in the realms of TikTok, watching someone restock their cupboards. I think I've watched so many videos like this, my "for you page" is now taken over by someone resupplying their entire ice draw for their 5 person freezer.
These videos are unachievable in the real world. No one has time to colour coordinate their bookshelf and also maintain that tidy approach, especially if you live in a house with animals and kids. But that's not to say, the generation fueled by millennials and Gen Z, dont obsess over some day-to-day organisations, in a very fast-paced world.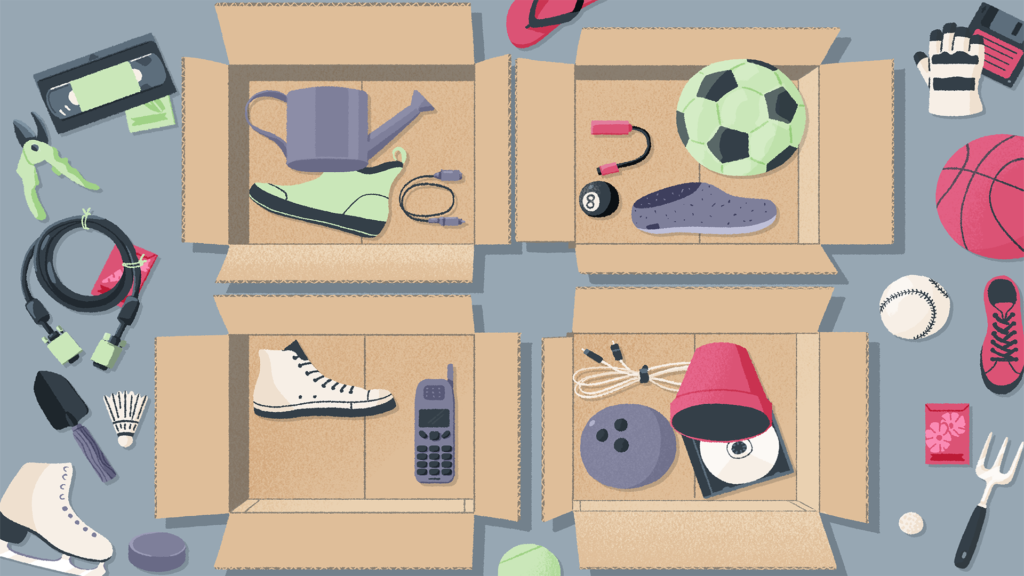 A Little to the Left, scratches the right spot, with arrangement puzzles and simple tasks that take you through the game. I was excited to explore this cheerful indie game as part of Rapid Reviews, just as much as I am excited to tell you about it today. Let's take a wonder through the world of coordination.
Neat and Tidy
So what is A Little to the Left actually about? On initial reaction to several trailers, it appeared to be a game about tidying household objects up. Whether that be into height order, colour coordination, or simply putting cutlery back into its right spot. This is exactly what the game is about, and I was so glad it was this simple!
I always struggle with puzzle games, because although a challenge is nice, sometimes puzzle games are over-complicated. However, this game provides a relaxing experience supported by a soothing backing track. It makes for a cosy gaming experience. The switch I admire as the perfect console for providing games that have calming escapism. Any puzzle games where you get stressed are not really in my favour, so it is a nice refreshing breath of fresh air to see this game take on a different approach.
This is a game which does exactly what you think it does. It provides simple organisation tasks about aligning objects correctly and putting things in the right place, which adequately ticks that 'love for organisation' spot we all scratch every now and then. What makes this game even more adorable, is the added effect of a cat that comes in and messes up your work every now and then, just like in real life. I don't know the number of times I have perfectly made the sofa only for the dog to jump all over it with zoomies ten minutes later.
Harmonious illustrations
One thing that particularly drew me to this game, was the graphics used. The colour palette selected for this game isn't necessarily eye-catching or bright, yet provides a warm, homely feel, with soft greens, and blues, creating an soothing environment.
There is enough detail in the imagery so you know what the items are, without it being overly distracting. I can imagine prints of this art-style in my study, to bring a snug surrounding to my space.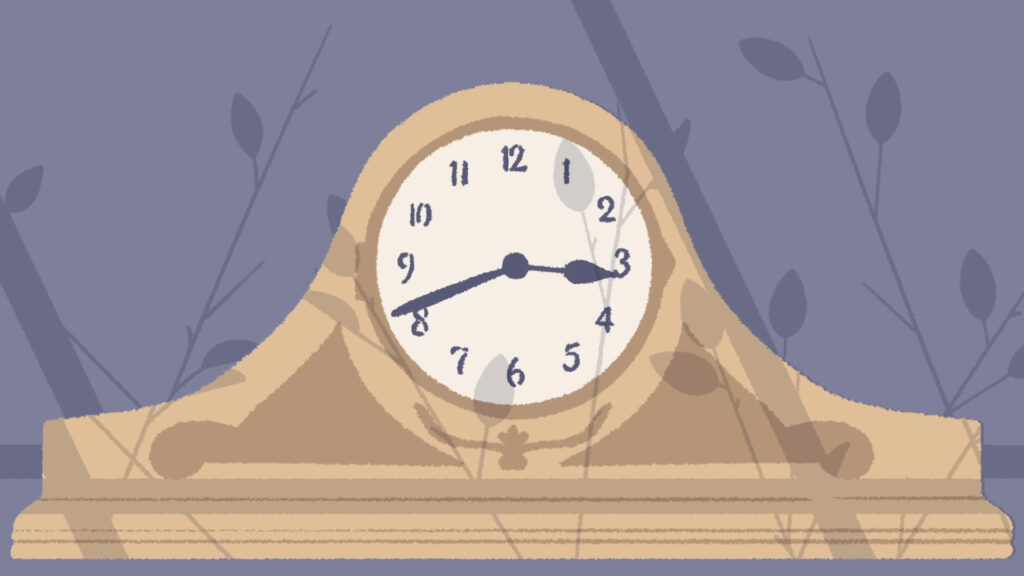 Despite being a basic game of organisation, the puzzles and images used present a personal touch. The cat itself, creating some chaos, is a window into every pet owner's life, whether that be dogs, cats, birds, or any animal that is part of your life and has caused a mess somehow. Furthermore, the puzzles we see, follow a similar style. We don't see a character with multiple personalities here, we see a unique person, who loves their home, and takes pride. Those mugs from the seaside holiday need arranging. The kitchen drawer is filled with useful bits and bobs like hair ties, and pens for writing that important shopping list. We don't see parts of a toolbox lying around, or food scraps left on the floor. The game is trying to create an ideal welcoming home that anyone would take joy in.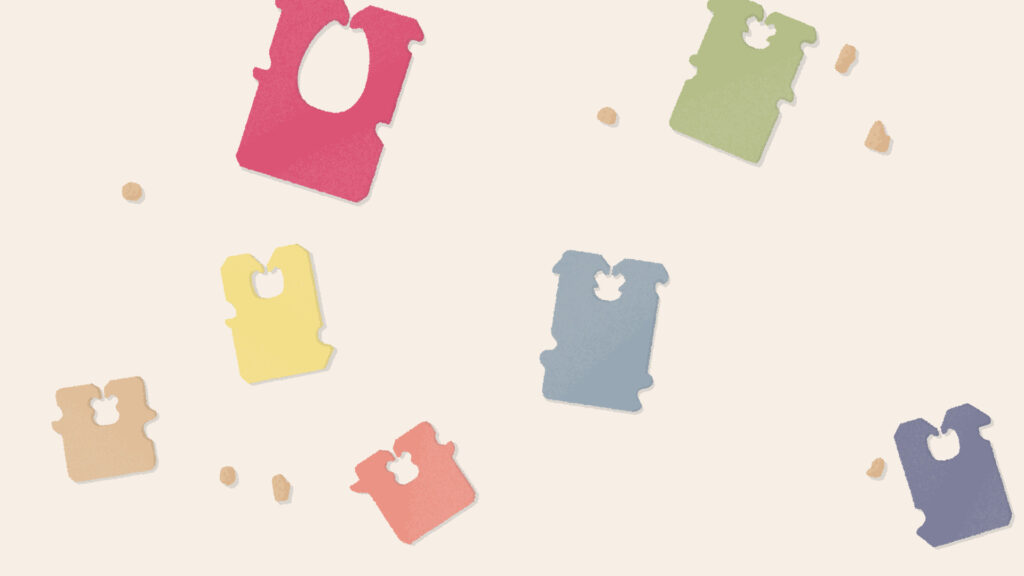 What scratches that spot
One thing that I particularly appreciate about this game, is that there are different ways to complete a level. Some people, like tidiness based on how it looks. Others prefer logical methods. I prefer to stack my books in height order, compared to alphabetical or colours. Some people, prefer to store their bowls. in style, or size, others, try to make creative patterns. This game fulfils all those needs, and allows you to complete the puzzle, how you deem necessary.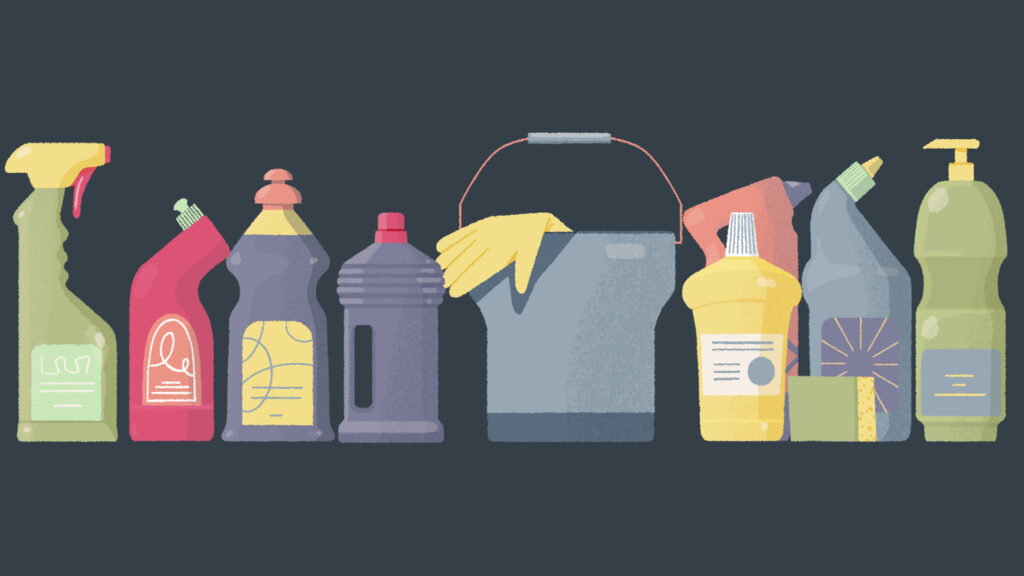 For example, quite often, we see long items, that need to be sorted. these could be pencils, screwdrivers, hammers, pens, etc. Do they get sorted into colours or heights? Or even the length of the nib. How you deem necessary is up to you, either way, you will pass the level. As long as some organisation has taken place. This is what a Little to the Left is all about, bringing calm to clutter, however you see fit. I also really appreciate this, as I mentioned earlier, everyone has a different perception of things, and this game has incorporated that approach, without punishing its players, for their style of play.
The final outcome
My thoughts on this game, are not hard to assume. I am obsessed. I will be playing this game forever. It's the perfect game that you can switch between. Whether you play for an hour, or you play for ten minutes, it will be sure to destress your soul of that little twitch hogging your mind.
A little to the left is the right game for all characters of all ages. It has adorable graphics, a cute design, and a wholesome feel. It is a game with a plethora of simple tasks to complete, which provide easy stimulation and mind-massaging experiences. Without a doubt one of my favourites to have come out of 2022. Just another reason to always support the indie developer community.
Rapid Reviews Rating
5 out of 5
5
You can purchase A Little to the Left here on Nintendo Store.