Adventure
,
Family
,
Game
,
Gaming
,
Indie
,
Lifestyle
,
Nintendo
,
Nintendo Switch
,
Rapid Reviews
,
Reviews
,
Simulation
Before We Leave Nintendo Switch Review
Reading Time:
5
minutes
Fast Facts
Before We Leave

Developer: Balancing Monkey Games Ltd
Publisher: Team17
Website: https://www.balancingmonkeygames.com/games/before-we-leave
Genre(s): Simulation, Strategy
Platform: Nintendo Switch and PC
Age Rating: PEGI 7
Release Date: 02/08/2022
Price: £ Usually £15.99 (currently on offer for £3.99)

A code was provided for review purposes
Relaxation in its finest form
In a world where life moves at a million miles an hour, everyone needs some downtime. Whether that be going for a leisurely jog around the block or staying in to enjoy some escapism through the latest Nintendo release. Gaming has been a part of our lives for a very long time (1972 specifically) and has been used as a tool to escape the harsh reality of modern-day life. We are lucky that we have such a wide variety of games available to choose from. One of the most popular genres is simulation.
Games the likes of Sims, Minecraft, Civilisation, Animal Crossing, the list is endless. Everyone has at least two simulation games in their collection.
I myself am a massive player of these types of games and have no regrets about the 1000+ hours of time which has been invested into Animal Crossing. With that in mind, I was very keen to play Before We Leave, a city-building simulation game with warm visuals that bring cosiness to a post-apocalyptic landscape. Find out more below.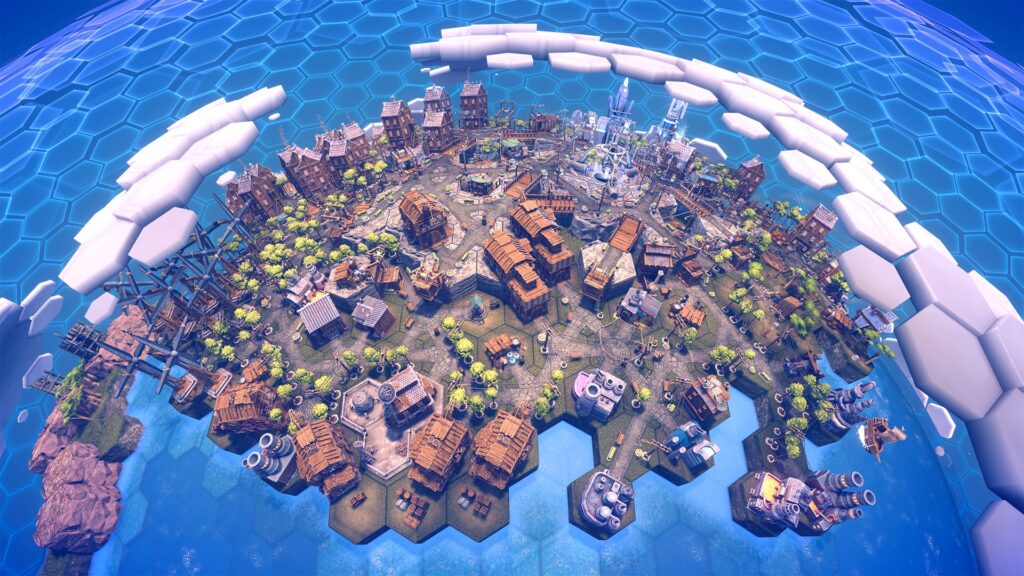 Post Apocalypse Beginnings
As the game begins we experience the rise of civilisation once again. Bunkered citizens (or peeps as they are called in the game) embark on their new adventure to restore the world to the glorious ecosystem it once was. Think less Civilisation and more Fallout, just without death and destruction. Before We Leave focuses on the growth of a village by creating buildings and vegetable patches. There is a lot less weaponry, and enemies set out to destroy you. That life you once dreamed of, living off the fat of the land? It's all possible with a few hours of playing Before We Leave.
With the Earth set to the right amount of post-apocalypse wreckage, entwined with nature's breath, it is the perfect ambience to build a new life. Included in this new land are areas of wreckage to explore, filled with vital building materials and fertile soil, where you can put down vegetable beds and grow luscious forests. All of these come together to create a lifecycle of products which can be used to expand your community even further.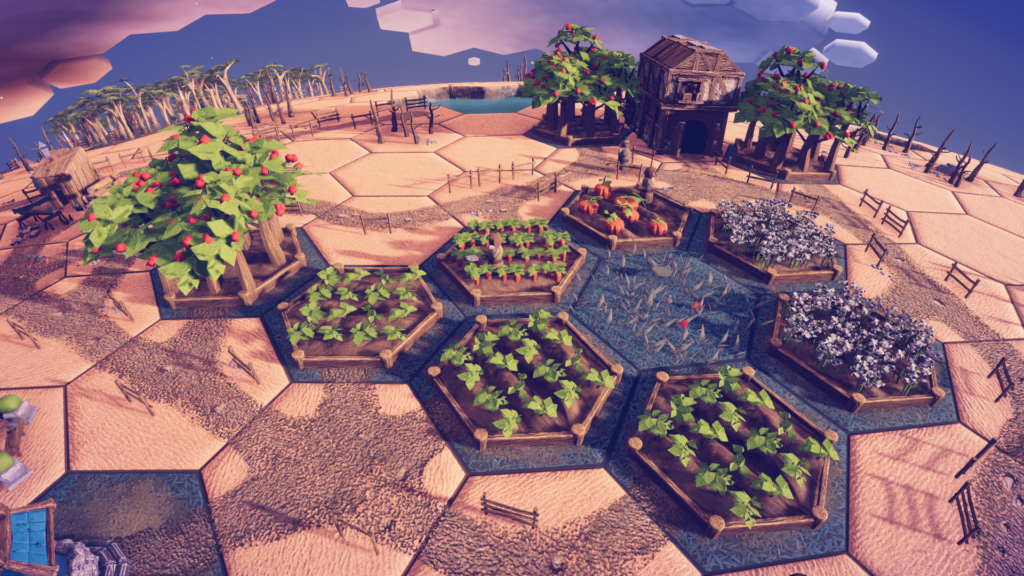 A settlement to enjoy
As mentioned earlier, the citizens of this game are known as Peeps. If that name itself wasn't quaint enough already, then the game itself embodies snug and restful gaming experiences for all ages. The softer graphics tug on the heartstrings of any player and encourage the creation of the best home for the villagers.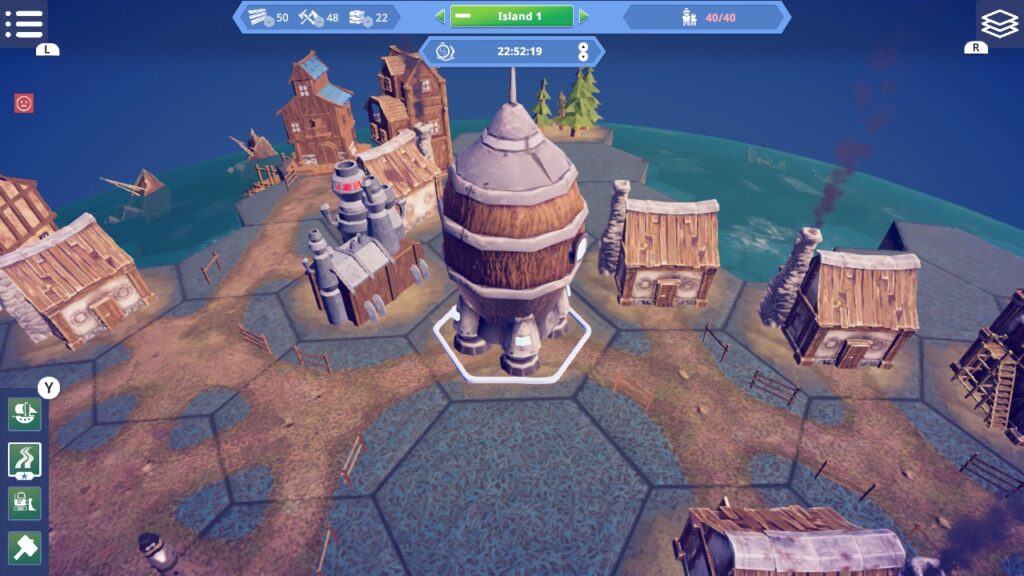 The delightful charismatic theme continues throughout the game, far from just the cute characters we see running around.
The game creates rewards based on actions. For example, the more waste and rubbish cleared, the happier your settlement is. You can also raise happiness by creating comfy homes and improving their general way of living. Just like how our lives would improve, by meeting Maslow's hierarchy of needs, by achieving simple challenges, you can create a settlement rich with happiness. Once the basics have been achieved, creating relaxation areas such as ponds and exploratory areas creates a fulfilling life for the peeps. This does actually relate to the technology tree, similar to that of Civ, where you learn the basics first and as time goes by, you can learn more complex things.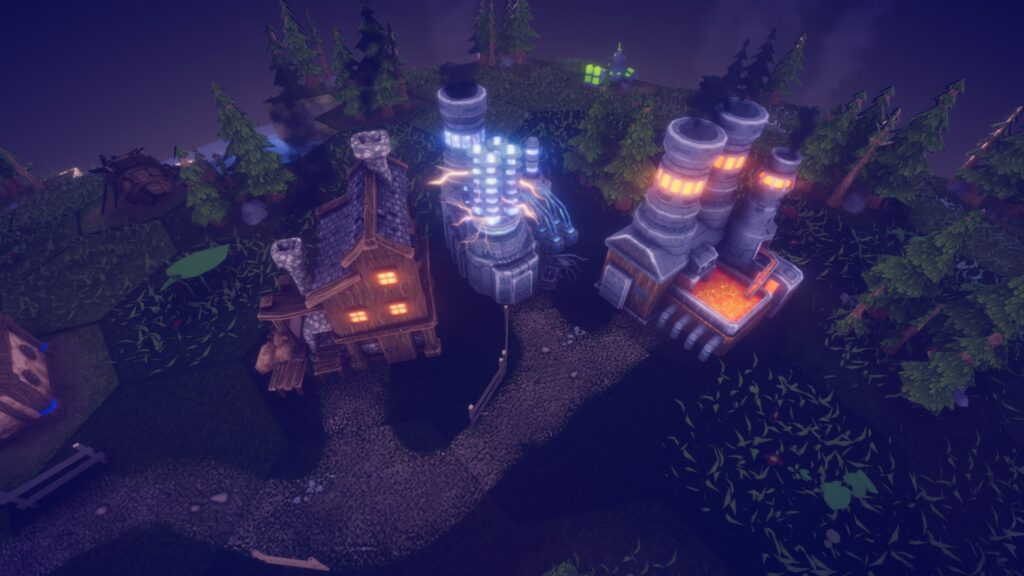 Switch frustration
Quite often, when a game is converted to a different gaming system, it's done quickly, with little reimagination of how the controls would work. I point this out because, upon reading online, many Before We Leave players commented on the Switch experience. Namely difficulties with the controls, and unfortunately, I must agree.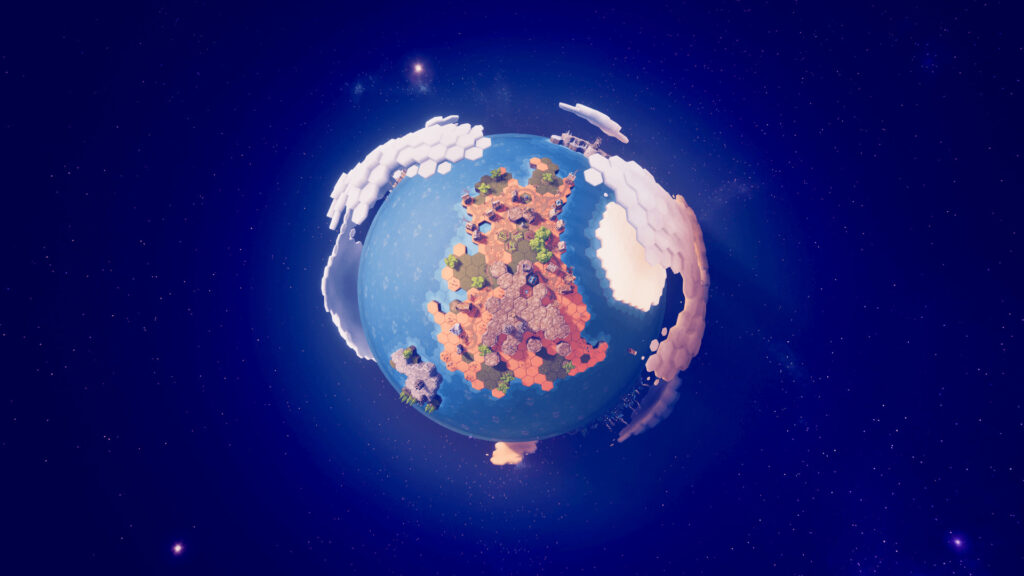 While trying to manoeuvre around the world and place roads and buildings, I found it very difficult, the controls just did not flow like I thought they would, and the phrase ' this building needs to face a road' will forever be ingrained into my head. The controls are definitely not the end of the world and can be managed, but it's definitely worth noting.
I will say, however, I do appreciate the other details reflected in the switch version. As you move around, the clouds move out of your way so as not to obstruct your view. Furthermore, being a quaint game as it is, the game does look absolutely incredible on the switch screen.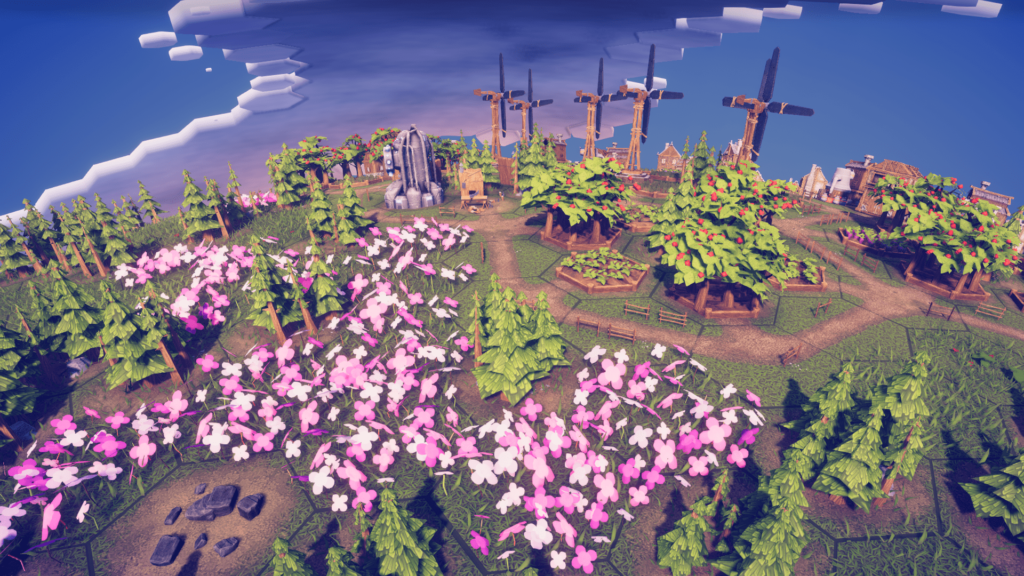 Finale
When writing reviews, I find that the more I enjoy the game, the easier it is to write a review. As I had mentioned, I am a keen player of simulation/escapism-style stories, where I lose hours of the day fixated on the world in the palm of my hand. Before We Leave has ticked all of those boxes. This was an easy review to write, as not only is it my perfect genre of game, but the cutesy style graphics, supported with the wholesome lifestyle you can provide to your peeps, have enabled me to get lost in a world of elementary living.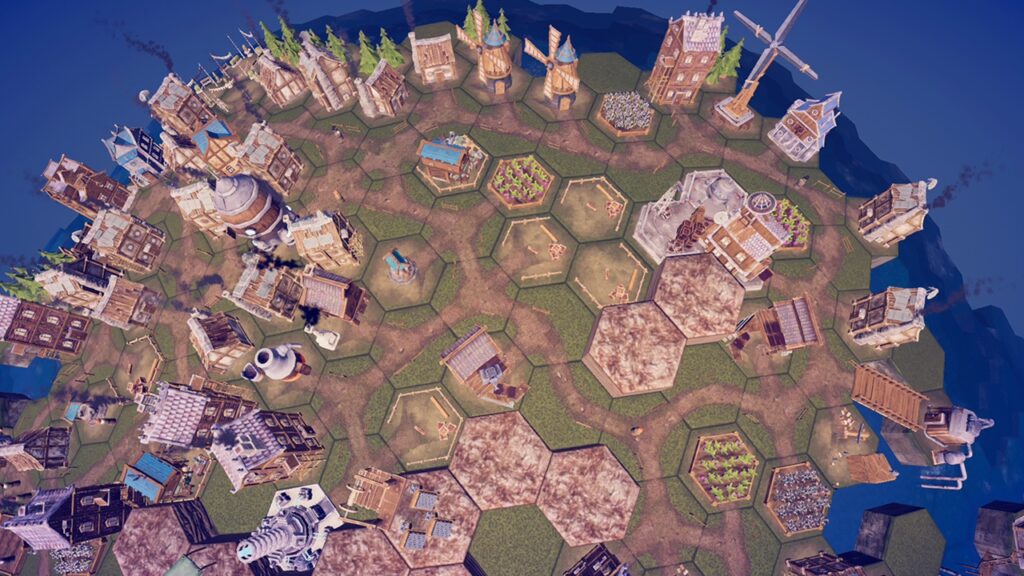 Rapid Reviews Rating
4.5 out of 5
4.5
You can get your copy of Before We Leave from the Nintendo eShop today.