Baba Yaga Oculus Quest Review
Reading Time:
3
minutes
Fast Facts
Baba Yaga

Developer: Baobab Studios
Publisher: Baobab Studios
Website: https://www.baobabstudios.com/
Genre: Adventure, Movie, Narrative
Platform: Quest
Age Rating: PEGI 7
Release Date: January 14, 2021
Price: £4.49
VR Fairy Tale
Baobab Studios' latest in narrative VR experiences steps the viewer into a fairy tale world where you play as two sisters working together to save their mother. As you venture into the woods you come across the Baba Yaga, uncover a mystery and save your mother. The game plays out like a Pixar or Disney animated movie where you take control of at least one interactive element during each of the chapters of the story. The interactivity is minimal, but each time the immersion is there and gives inspiration for how future storytelling interactive VR experiences might come next.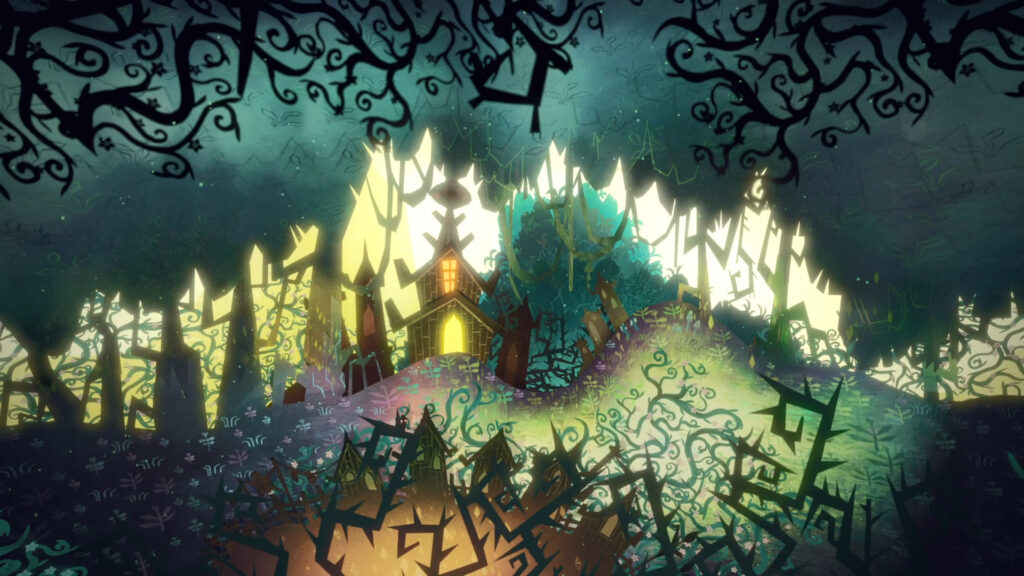 Building a World
Each set piece in Baba Yaga feels immersive. The world forms around you and each area feels alive and lived in. This is shown by the knots of the trees in the forest, the chipped stonework of Baba Yaga's workshop, and the way each of the sisters feels emotional and evocative as they deliver their lines help to dry the user in. I hope there are more tales from Magda and her sister as they learn of their power and courage as they help make the world better.
Choose your ending
Baba Yaga comes with three endings that stem from one of the final chapters. How you decide to proceed changes the ending, though it is easy to experience all of the endings. There is one scene especially in the ending chapters that drew me in as Magda reacts to something and you can sense her heart-wrenching at the sight of their mother lying ill in the bed.
Grade A Talent
Where Baba Yaga really shines is in its all-female talent of voice actors. Kate Winslet, Daisy Ridley, Jennifer Hudson, and Glenn Close round out the cast of characters. Each delivers their lines with gravitas and captivates with each scene. Daisy Ridley especially does well to draw you in as Magda with her curiosity and big-sister governance over you the viewer.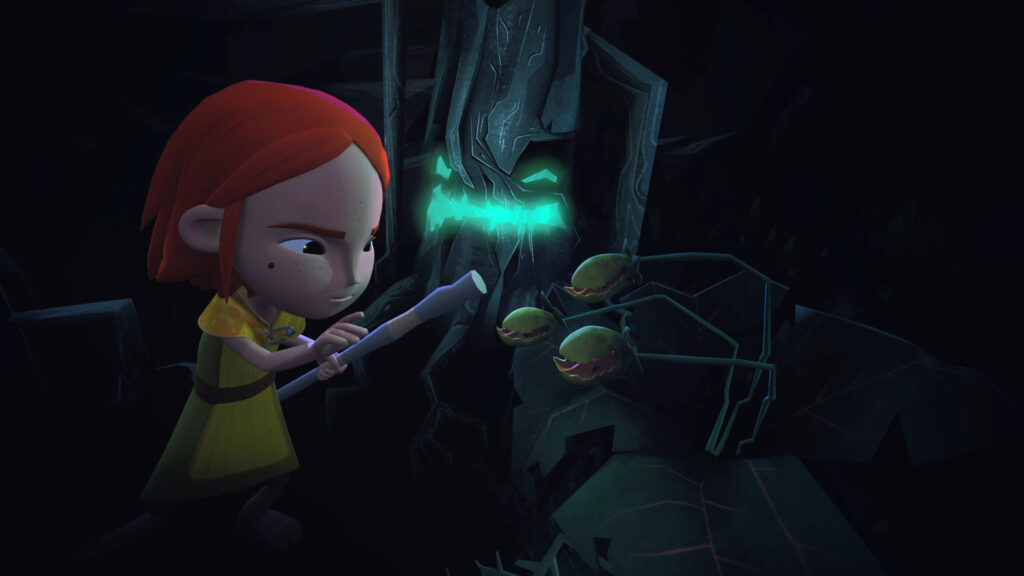 Narrative Experiences
Baba Yaga has a simple lesson to teach us about taking care of family and our world. In the end, your decision ensures that it is here for future generations. The experience has a few interactive areas, but I would have loved it if there were more of them. The characters and world are great and I look forward to more from Baobab Studios.
Rapid Reviews Rating
You can purchase Baba Yaga for £4.49 on the Oculus Store