AAA
,
Game
,
Gaming
,
Multiplayer
,
New
,
New Release
,
Nintendo
,
Nintendo Switch
,
Nintendo Switch Lite
,
Nintendo Switch Online
,
Racing
,
Rapid Reviews
,
Reviews
,
Simulation
,
Sports
'Making The Switch' – WRC 9
Reading Time:
3
minutes
Fast Facts
WRC 9

Developer: Kylotonn
Publisher: Nacon
Website: https://www.wrcthegame.com
Genre(s): Racing, Sports, Simulation
Platform: Nintendo Switch
Age Rating: 3
Release Date: 11/03/2021
Price: £44.99

A code was provided for review purposes
Introduction
WRC 9 and I have history. Back in November 2020, I reviewed the title on the Xbox Series X. I found that developer Kylotonn had vastly improved the series in every way possible. So much so that WRC 9 feels a completely different game from the forgettable, WRC 8.
When it comes to WRC 9 for Nintendo Switch, the experience largely remains the same. There are the odd few differences when compared to WRC 9's next-gen brethren, and that's what we'll be exploring in this review. So buckle up as we 'Make The Switch' – WRC 9…
Gameplay
WRC 9 largely maintains all the features that are present within the larger console release. All the gameplay modes are here, and all behave very similarly to what I found on the Xbox Series X version of the title. The only real differences are both in terms of how the cars handle and naturally, the performance of the title due to the Switch's limitations.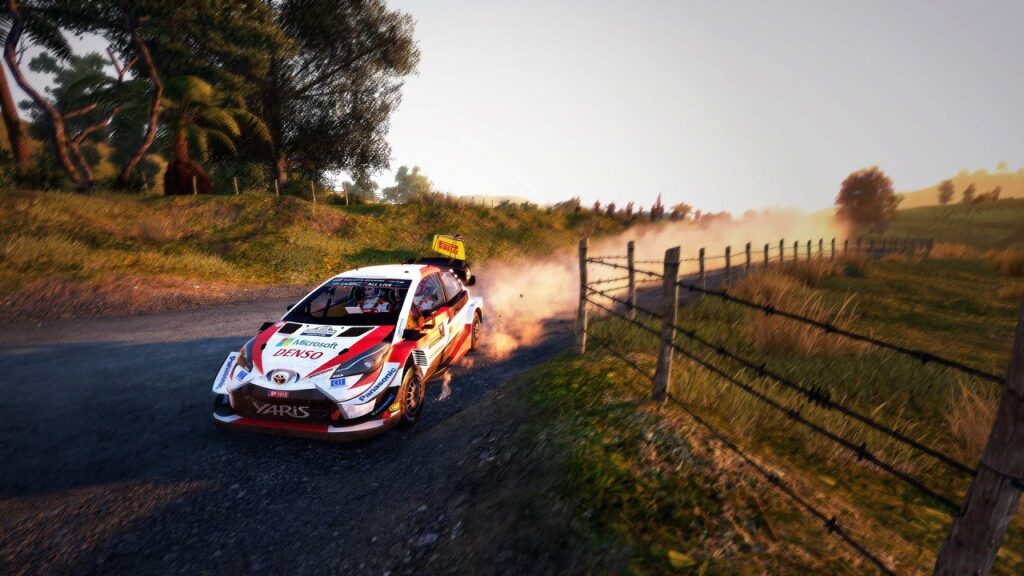 Career
The bread and butter of WRC 9 is its career mode. It's quite robust in terms of content but lacks the customisable experience that is seen in other racing titles. You're able to take your driver through various championships starting with the Junior WRC, then going right up to becoming the crème de la crème of the main WRC championship.
The team management experience is also here too, and also remains unchanged. When not racing you're able to take on various side challenges that not only reward you with more experience and credits but also open up a potential contract offer from other manufacturers. These challenges range from training days to manufacturer tryouts, and even special rallies that take place under extreme conditions.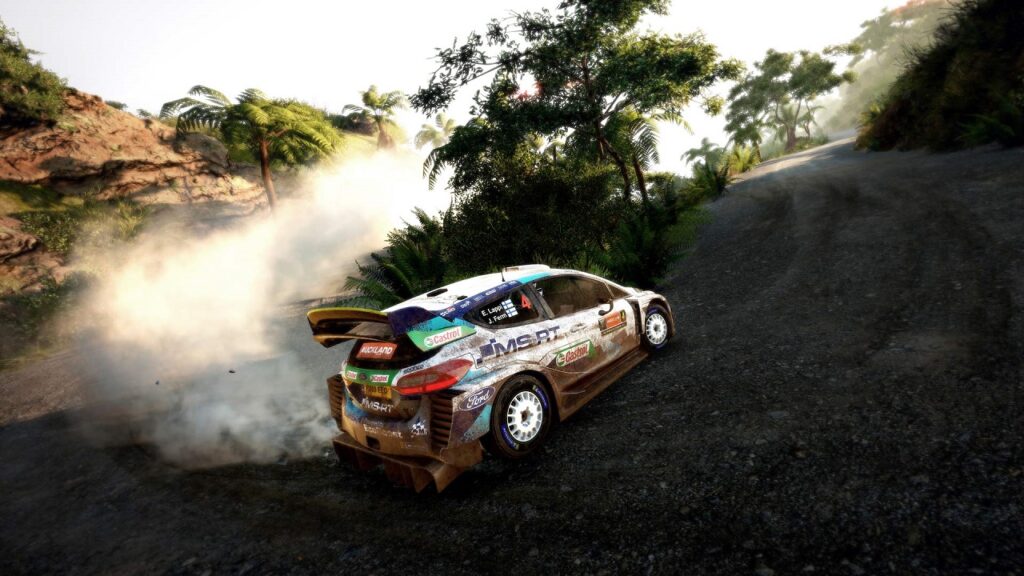 Switch/Off
In terms of performance, the Switch handles WRC 9 relatively well. The only real downsides come from those traditional problems that every Switch port has – the limitations of the console. The biggest notice is that both the draw distance and FPS are considerably lower. FPS is never really a problem as the game runs comfortably at 30FPS. Draw distance however is a different story. Considering a lot of the rally stages feature racing either at night or in snowy conditions, most of the time you will lose sight of the track. This resulted in a fair few restarts for me as I totalled the car whilst struggling to gauge where the track was.
When I reviewed WRC 9 on the Xbox Series X, I praised Kylotonn for their work on improving the handling from that seen in WRC 8. Cars can feel overly twitchy which results in a fairly conservative racing stance. It's a real shame as WRC 9 is a huge improvement over its predecessor in every other way, yet the way cars handle in this port feels like a step backwards.
Stages also lose their lushness as the small details of hovering Drones, helicopters and inclement weather are not as effective within this version of the game. While this isn't a massive issue, it does take away the immersive feel.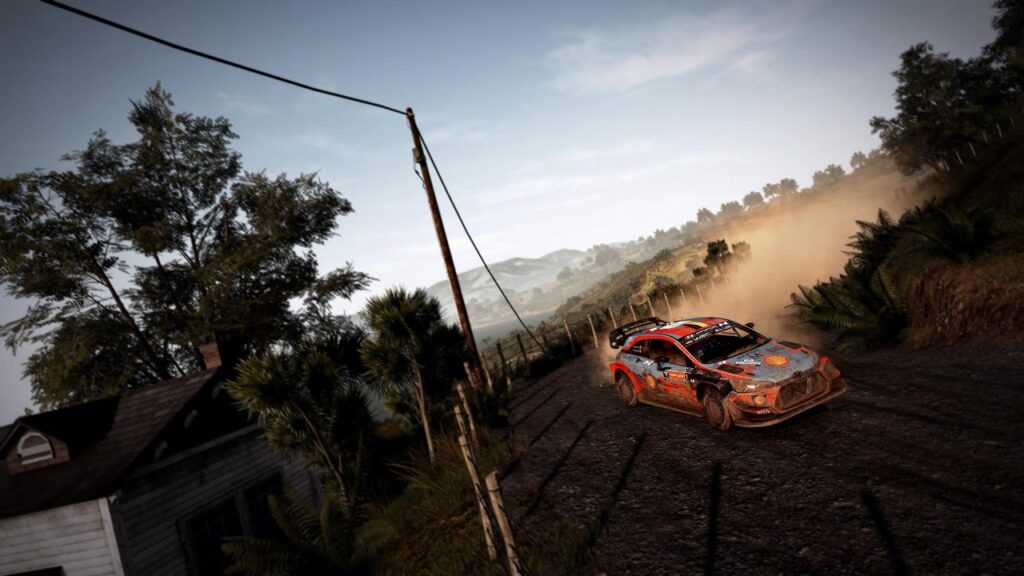 Summary
WRC 9 on the Switch isn't perfect, but it's still a fairly competent rally game. If you can get over the hardware limitations and what that means in terms of gameplay experience, there is a good game waiting to be discovered. Career mode offers all the same bells and whistles as its console counterparts, and that alone will keep you busy for a few hours. Add in the option to join multiplayer clubs and even weekly challenges, there's a lot here for fans of both the World Rally Championships and racing fans to test their prowess.
4 out of 5
4
WRC 9 is available now and can be purchased via the Nintendo eShop by clicking here