18+
,
Adult
,
First-Person
,
Game
,
Gaming
,
PC
,
Psychological
,
Rapid Reviews
,
Reviews
,
Steam
,
Thriller
Martha Is Dead Review
Reading Time:
6
minutes
Fast Facts
Martha Is Dead

Developer: LKA
Publisher: Wired Productions
Website: https://wiredproductions.com/games/martha-is-dead/
Genre(s): First Person, Psychological Thriller
Platform: PC (also available on PlayStation 4, PlayStation 5, Xbox One and Xbox Series X|S)
Age Rating: PEGI 18
Release Date: 24/02/2022
Price: £24.99

A code was provided for review purposes
Censored Before We Begin
Martha Is Dead launched on 24th February 2022 under the publicity of certain scenes being censored from the PlayStation version of the game. We already knew that this title would address potentially upsetting topics such as psychological trauma and scenes of self-harm and mutilation, now the door had been opened for speculation about whether there would be some particularly gruesome content in store for players. In this Rapid Review, I share my thoughts on the uncensored PC version of the game.
Content Warning
Martha Is Dead comes with a detailed content warning. It's not one of those messages that flashes up and disappears before you've had a chance to read the first line. Nor is it a warning where the creators are paying lip service, but rather a responsible message designed to allow people to make an informed choice about whether to play. Following this, there's also a web address provided to access support resources on the video game charity Safe in Our World's website.
In order not to give spoilers, I won't go into specifics about the events in the game that prompted this notification. However, to some extent, I will discuss my reactions to these elements of gameplay, so some readers may prefer to skip the section called 'Upsetting Scenes'.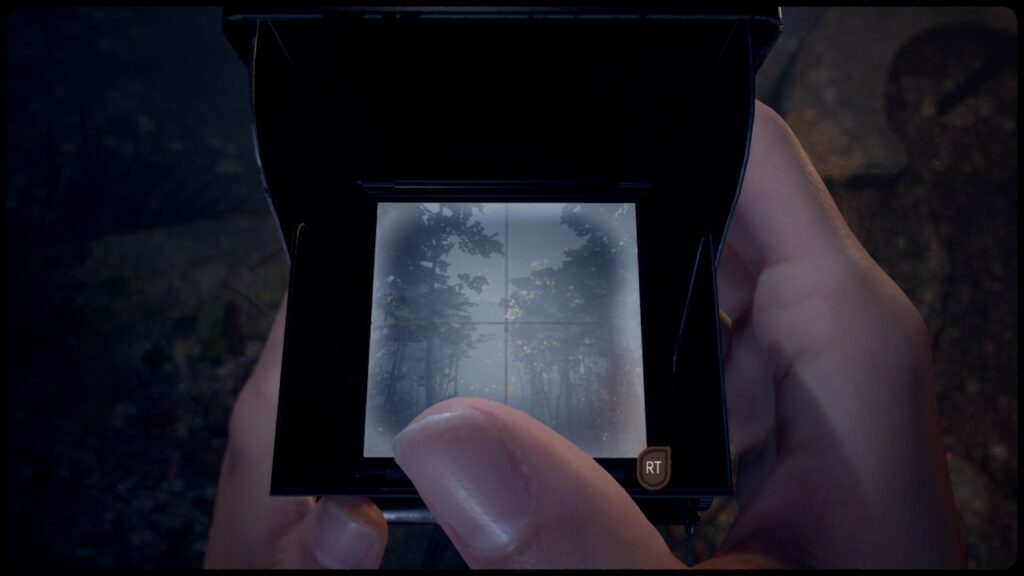 Beautiful Yet Haunting
You play Martha Is Dead from the point of view of Giulia, Martha's twin sister. As you follow the clues to help you unravel the mystery of Martha's death, it's impossible to ignore the beautiful and realistic backdrop for the events of the game. I truly felt transported to 1940s Italy. Waves of nostalgia for a trip I took to Florence at the age of seventeen enveloped me as I wandered around the virtual Italian countryside.
The sunlight had that wonderful bright quality that you find in climates warmer than my native England. I felt that it genuinely gave off the impression of warmth. Screenshots don't quite do the in-game experience justice, but when looking at landscapes in the distance I really had the impression I was looking further into the countryside.
It's not just the visual aspect that makes the game experience feel so lifelike. It might sound insignificant, but the gentle chirrup of birdsong in the daytime and the rhythmic hum of cicadas at night add a three-dimensional and immersive feel to the gameplay. It's a masterful blend of sight and sound.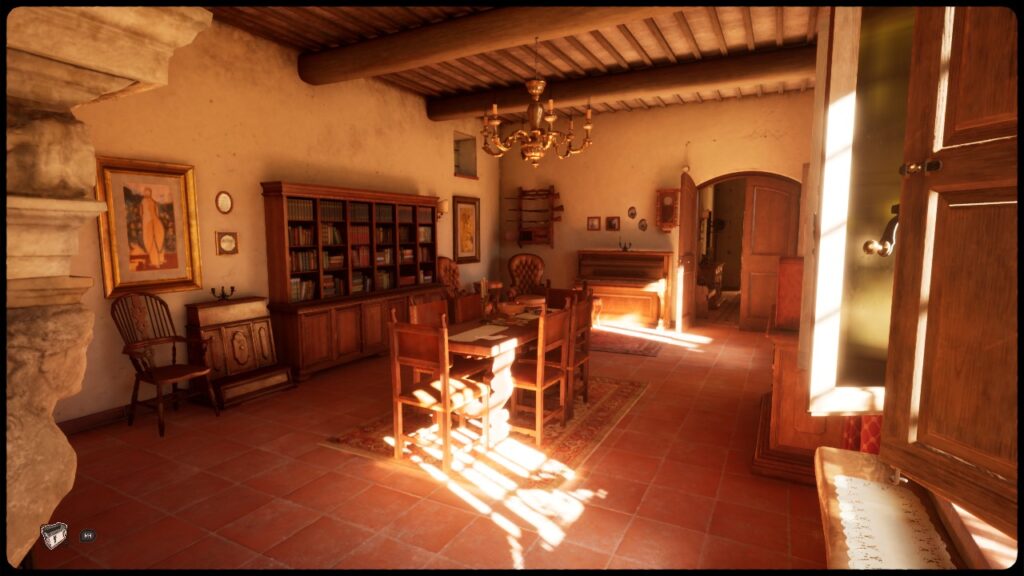 Enchanting Soundtrack
I enjoyed the music immensely. In particular, I loved the poignant tune that played whilst you developed photos in the darkroom. There are a range of tracks, some sounding as if they're from the period, and often playing from whichever wireless is closest in the house. If you've watched the Spanish television series Money Heist (La Casa de Papel) you'll be familiar with the song Bella Ciao – a much darker, haunting version appears in Martha Is Dead.
Whilst discussing the soundtrack there's another audio aspect that deserves an honourable mention. The default language for Giulia's voice (and the others you hear) is Italian. I think this was a fabulous choice, it's a beautiful language and it's another of the little touches that help maintain immersion.
Photos
Taking and developing photos is central to the game. Initially, it seemed like it was going to be a complicated and overwhelming process. Yet, while there is a lot to take in at the beginning, you quickly become acquainted with the procedure and where to find the various attachments. At the outset, it is explained that the process for taking a photo has been shortened, although the real steps are also outlined. Since it did seem quite an undertaking at first, I think this compromise works to maintain interest in the activity without overcomplicating things.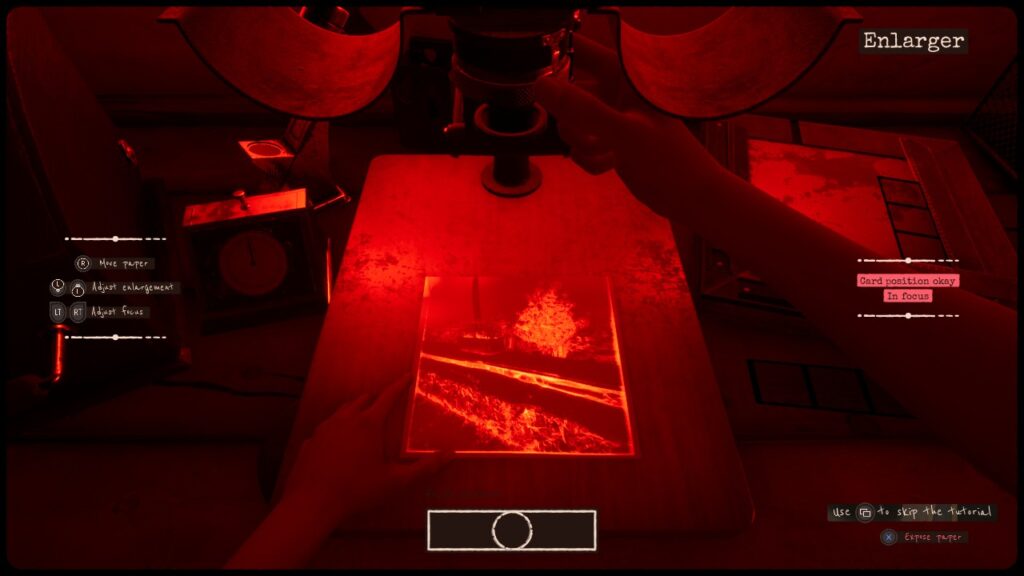 Waves of Tension
There is a wonderful contrast between events in the daytime, with warm light and upbeat music, and those at night-time where tension and foreboding reign supreme. I loved the transition between these two states in the game as it allowed for the player to be lulled into a false sense of calm, before subtly beginning to rebuild the suspense. In my opinion, this gave more weight to some of the scarier scenes.
Interwoven with Giulia's personal tragedy are aspects of World War II from the Italian perspective. To complicate matters, Giulia's father is a German soldier. Events relating to this element of the storyline provide a different kind of unease and add depth to the already complex plot. However, it's not complex in a way that makes it difficult to understand, but rather in the way that the story meanders first in one direction, then another as you explore the intricacies of Giulia's perception of reality.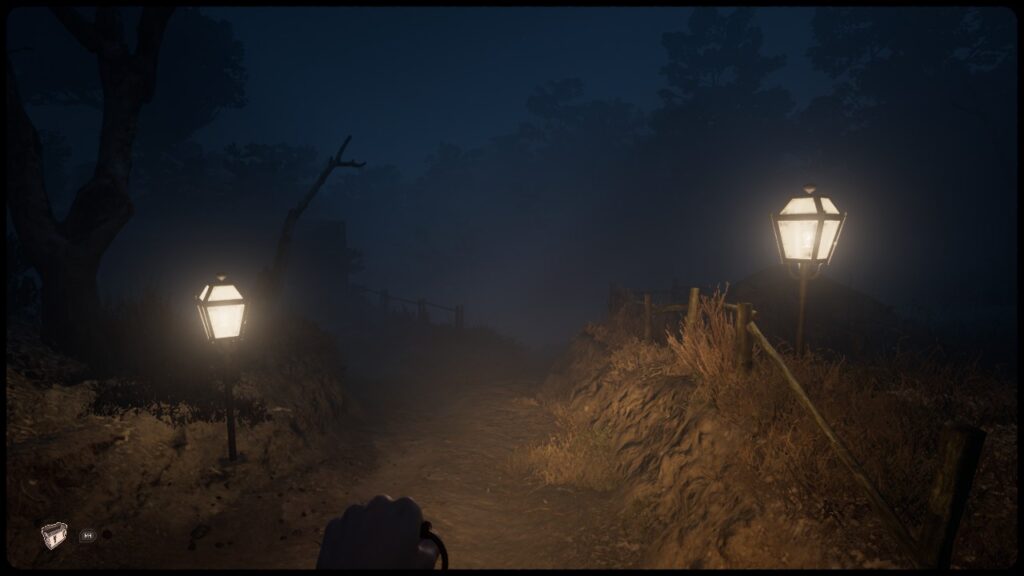 Controls
Martha is Dead is compatible with a controller or mouse and keyboard. I chose to go with a controller and had no issues. The way that you interact with objects feels reminiscent of point-and-click style games, although you can walk freely around the game environment. Possible interactions are clearly signposted and reminders of the buttons you need to press are offered as you approach items.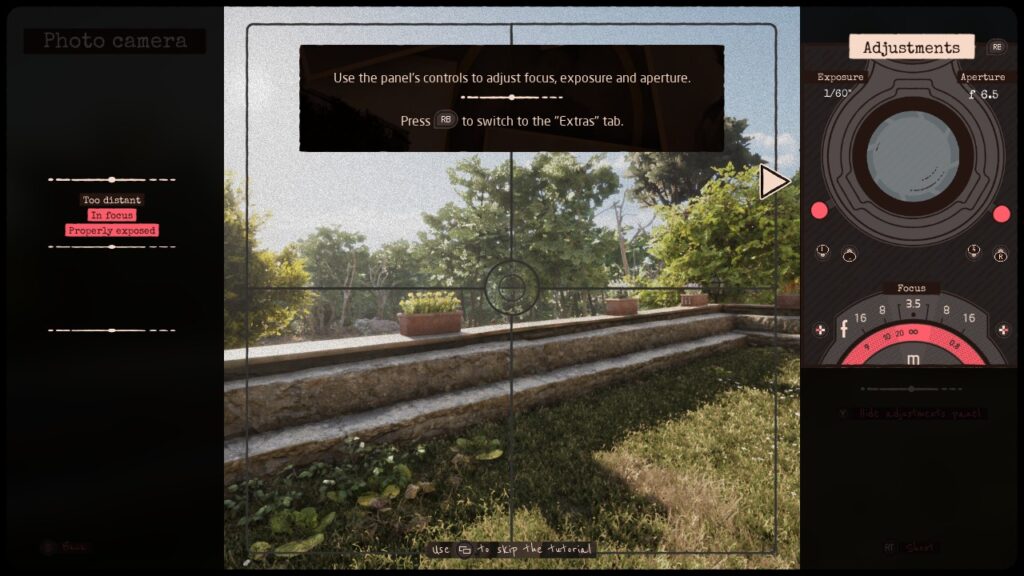 Upsetting Scenes
There are some parts in Martha Is Dead that I found disturbing. What makes these bits more disturbing is that as a player you are not simply an observer, you must take part. If you're thinking that this might be too much, it may well be. I don't think that the content advisory is there to be taken lightly. Whether to play this game and whether you will enjoy it is a very personal decision. It's not a title that everyone will enjoy, but I do think that every effort has been made to advise players about what kinds of things to expect.
Personally, despite finding these portions of the game shocking, I don't think that these scenes were overdone or sensationalised in any way. I think that they were delivered with compassion and dealt responsibly with the subject matter. When you consider the overall themes of the game, I also think that they had a place in the story.
In addition to the warnings at the beginning of the game, near the end, there is an option to view a censored version of a scene involving self-harm. I think it's responsible of the developers to signpost to the player that scenes of self-harm are coming up and to give them a choice about how to view them.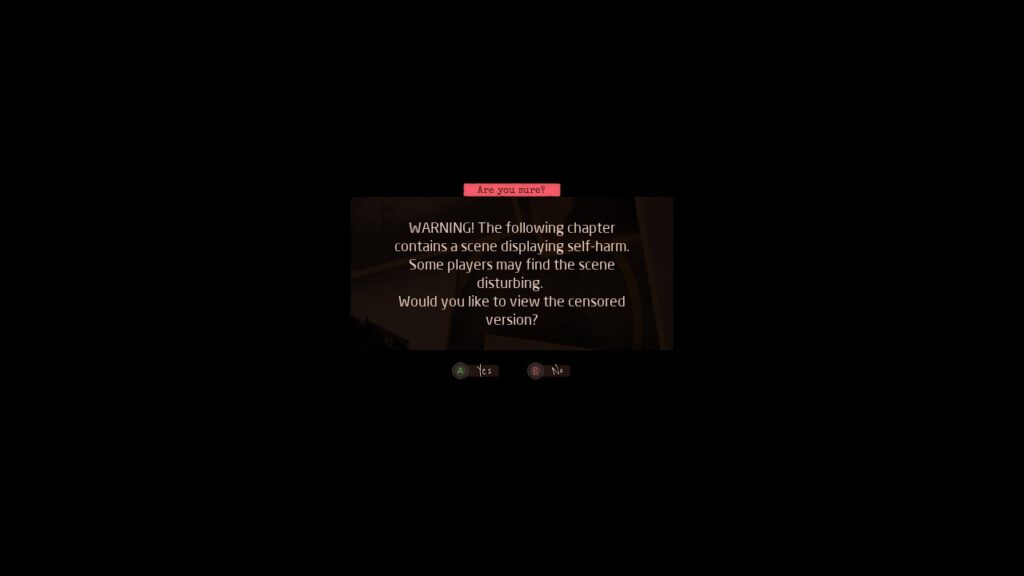 Performance
Whilst my PC meets the specs to run Martha Is Dead, I don't have a top-end gaming PC, so I did encounter a few hiccups when first playing. It crashed after completing a few chapters and wouldn't progress. However, I was back up and running quickly after a swift reply from support at Wired Productions. At times I also encountered frame drops and some stutter, although I'm certain this was down to my hardware. If you're the type of person who values smooth performance, I would advise playing Martha Is Dead on a gaming PC at the more powerful end of the spectrum. For me, it wasn't really an issue as I felt the overall experience was deeply immersive despite the frame drops and stutter.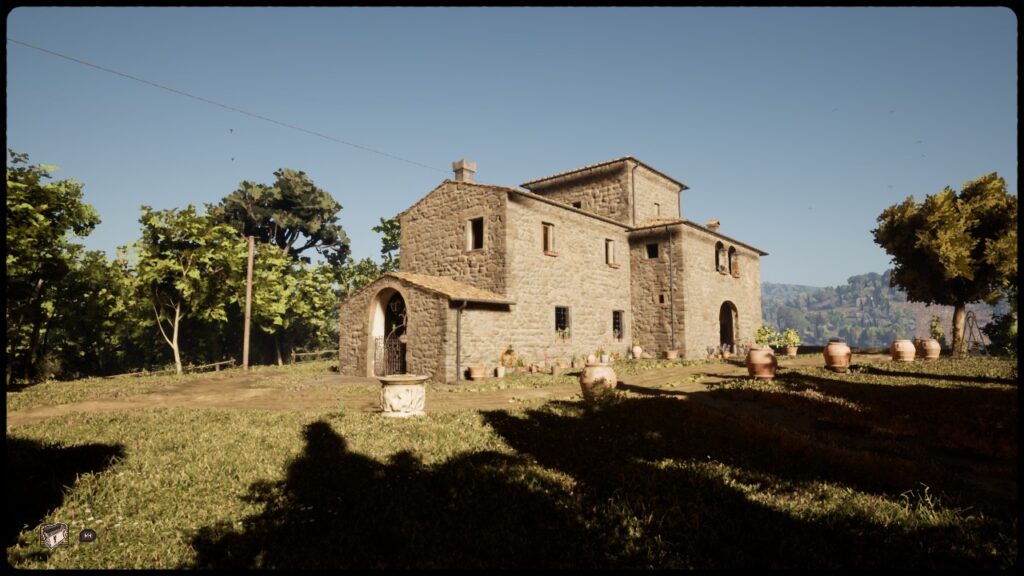 Would I Recommend Martha Is Dead?
Yes and no. Martha Is Dead is a complicated game and it has the potential to split opinions. I say no because due to the nature of some events in the game, this is not a title that everyone will enjoy. It requires the player to make a choice based on where their own boundaries lie for viewing the kind of content included. I say yes because if you are able to view this type of content without causing yourself undue distress, I think it's one of the most unique gaming journeys out there at the moment. It addresses a variety of often taboo topics with a refreshing and profound touch that lingers with you. If you can, listen to Giulia's story.
Rapid Reviews Rating
4 out of 5
4