Reading Time:
4
minutes
Fast Facts
Dread Nautical

Developer: Zen Studios
Publisher: Zen Studios
Website: https://dreadnautical.com/
Genre: Role-Playing, Strategy
Platform: Nintendo Switch
Age Rating: PEGI 12
Release Date: 29/04/2020
Price: £17.99

A code was provided for review purposes.
There will be games that make you feel like you don't want to play them because they are so bad. Dread Nautical is that game for me. This game has many things that made me not like playing it, and I will be honest in that I have not beaten this game. I've had this game for a bit now, and whenever I start doing a session, I need to stop playing it 5-10 minutes at each time and at this point, I have grown tired. So why do I not like this game? Let's find out.
For the sake of being fair, I will talk about the positives for this game first before dealing with the bad. The sad thing is, there is only one saving grace that this game had through-out, and that was the writing/story. I found this great because the story has a mysterious tone, with the writing behind it being great and serious. While this is the game's only saving grace, it doesn't completely save it.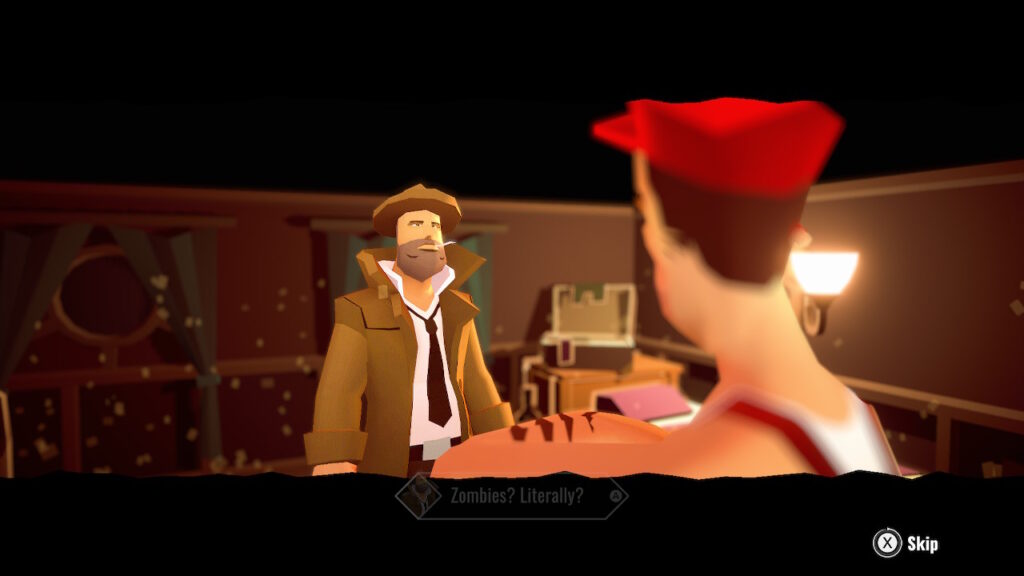 The Rest is Terrible
The visuals of this game are very weak. At first, I thought I would like them, but over time I can't stand them, and it messes with the tone of the story. The sound is also very bad, and while the VA can be okay, the sound quality isn't, and the music is also boring. The performance is also very bad. While it runs well, I have experienced frame rate issues and crashes. Loading screens also take about 20-40 seconds to load, rarely did I encounter short loading moments.
Dread Nautical's gameplay is the weakest part of the game, and it isn't good in my experience due to the RNG of the game. I wouldn't say I like RNG in games, yet most of this game is RNG. From the level areas, item pick-ups, camera angles during cutscenes…. So much of this game is tainted by RNG. As such, I have a natural bias that isn't helped by the game trailers or the store pages that do not inform this feature.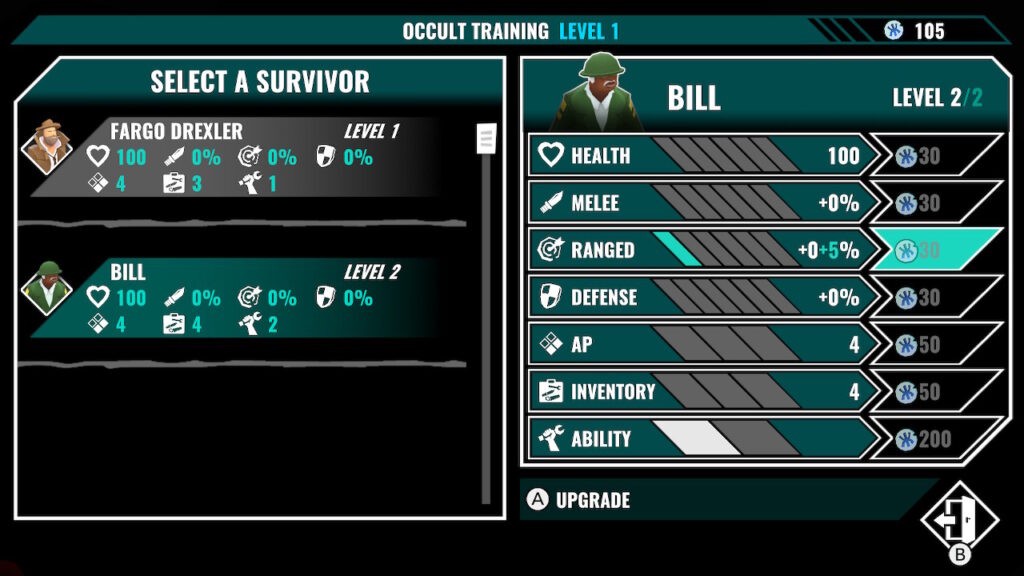 So how is the gameplay affected? It's up to RNG to give you a good weapon to deal with the zombies and good placement for the same weapons because as you go through these levels, you'll encounter randomly placed zombies. However, the RNG is horrible with levels featuring bosses in them. Why? Well because the bosses are also on the RNG train of course! This means while exploring the levels you might accidentally encounter the boss when you're not ready. You can try to run away, but the incredibly slow movement speed makes this an impossible task.
RNG Ruined the Game for Me
Then there is the walking around in the levels and exploring which is very bad. To go around the level, you have to move a cursor and select where you go. The problem is that the cursor is very slow and second of all, the camera doesn't move on its own while moving the cursor. The camera is faster than the cursor, which means it's easy to lose track of the cursor's position.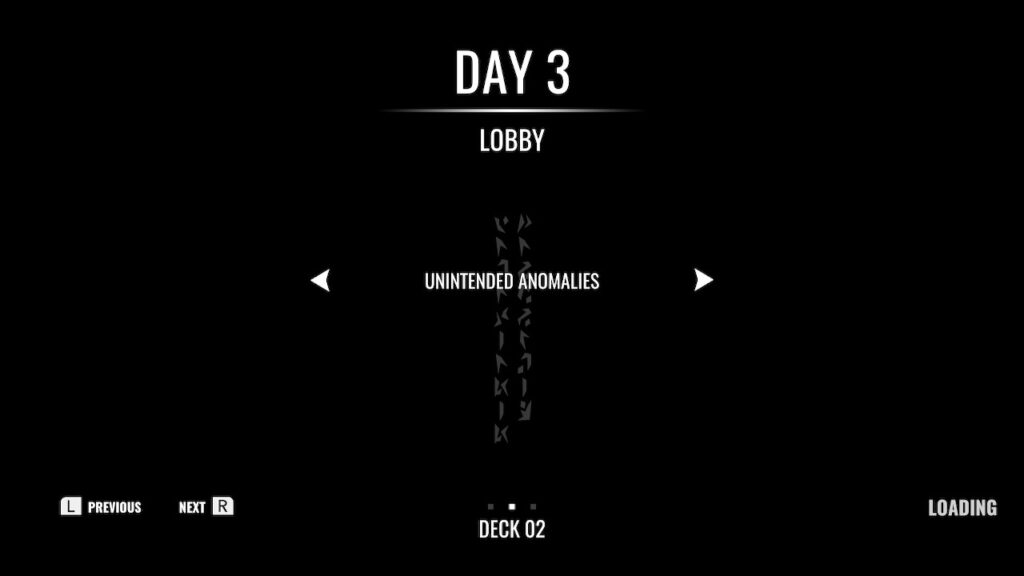 Finally, there are the menus. Dread Nautical's menus are the worst menus I have ever experienced. First of all, they are so confusing to select things with making it easy to miss-click something. It is hard to see what I have selected at any given moment. I feel like I am fighting against the menus.
I hope you understand why I'm not too fond of this game nor desire to continue playing it with everything I have mentioned here. While this game's writing side is great, everything else wasn't liked whatsoever, making it one of my least enjoyed review games.
Rapid Reviews Rating
You can purchase Dread Nautical for £17.99 from the Nintendo eShop