There is No Game: Wrong Dimension Review
Reading Time:
3
minutes
There Is No Game: Wrong Dimension

Developer: Draw Me A Pixel
Publisher: Draw Me A Pixel
Website: www.drawmeapixel.com
Genre: Point & Click, Puzzle
Platform: Nintendo Switch (Also available on Steam and Mobile)
Age Rating: PEGI 3
Release Date: 14/04/2021
Price: £11.69

A code was provided for review purposes.
In this review, I'll be sharing my thoughts on the "out-of-the-box" (non) point and click puzzler from developer Draw Me A Pixel which was (not) announced and then (not) immediately released in the latest Nintendo Indie Showcase. Reviewing this experience almost seems redundant. After all, There Is No Game.
There Is A Game
I can't keep this non-game charade up for much longer! The fact that There is No Game is listed on the eShop and Steam, should probably give you some indication that there is in fact gameplay to this title – as much as the game doesn't want you to think so! There Is No Game plays as a point and click throughout though often changes genres and explores their respective conventions over the seven chapters. Though I will not be including any spoilers in this review, the twists and turns of gameplay and narrative were a pleasant surprise.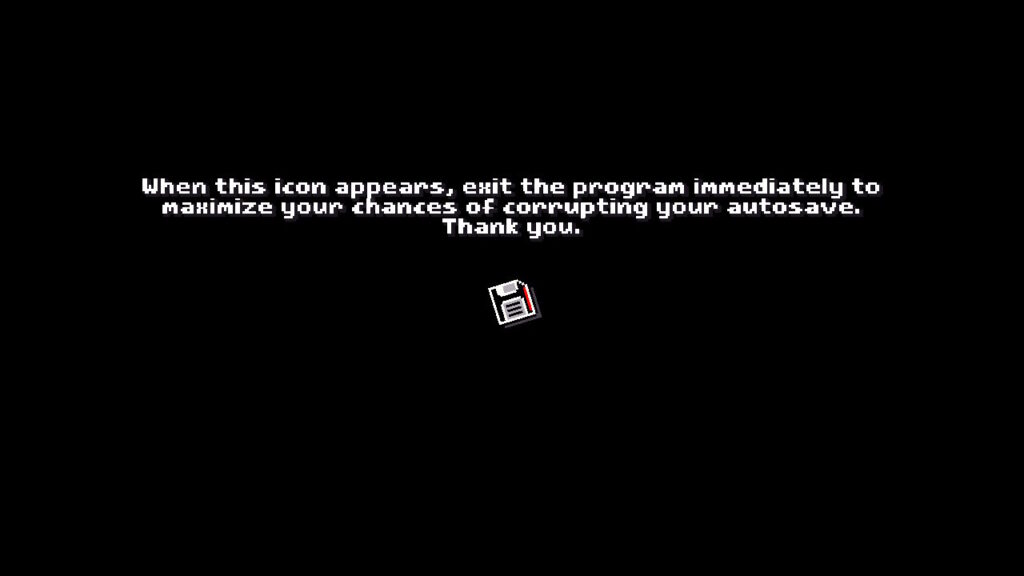 Outside the Box
The store page of There Is No Game describes the puzzles as being "out of the box" which is a phrase that is often overused in games. However, thanks to the innovative and constantly-changing puzzles seen in Wrong Dimension, the description is very much deserved. An example of this innovative approach how, in a Sherlock Holmes themed section, objects in the U.I can be used as solutions to puzzles. I needed a magnifying glass so instead of searching the game-world from top to bottom, I could pick up the "search" icon in the corner of my screen and use this to zoom in and read text. It's an excellent idea and one that I never tired of. When I encountered a particularly "out of the box" challenge, a helpful hint system provided me with some tips on how to progress without spoiling the entire solution.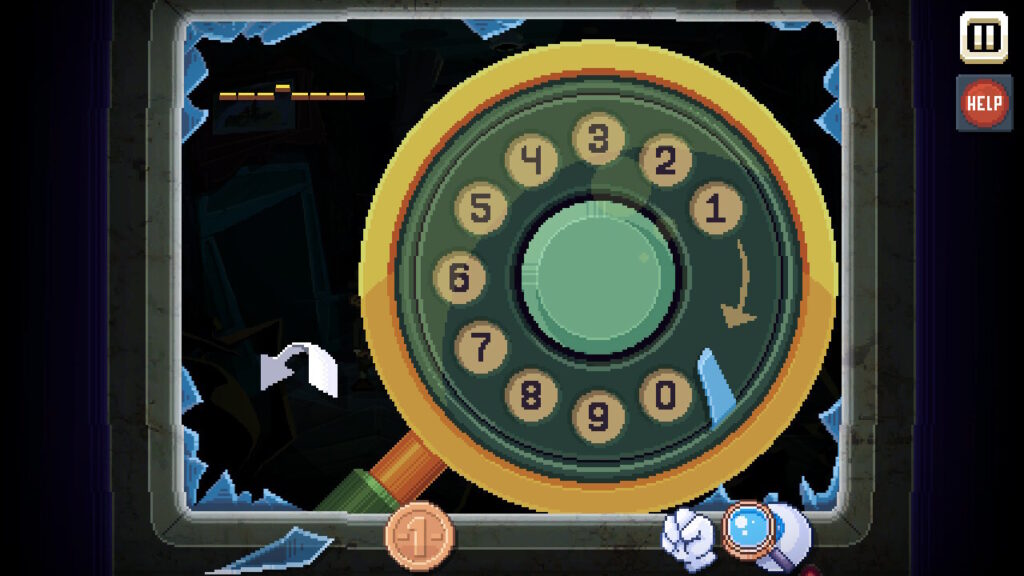 No Game Narrative
With all its innovative gameplay, what most surprised me about Wrong Dimension was the story. Featuring voice acting by the narrator (aptly named "Game"), like the gameplay, the story took me on a wild adventure. Without spoilers, it predominantly involves escaping from the dimensions which feature the nefarious "Mr Glitch". This point and click unashamedly broke apart the fourth wall, placing me as an active part of the narrative. It felt great being actively recognised. Tapping on the screen, gave back a sound effect of metallic feedback and the direct address always felt natural.
Point And Tap
Wrong Dimension is my first venture into the world of point and click on consoles. Whilst I am very familiar with playing games of this genre with my PC mouse, using a controller to move the cursor was a new experience. I greatly appreciated the option of touch screen control as I found that time-sensitive movements with the switch JoyCon didn't give me enough time to get a precise "click" on the needed object. Aside from a few minor dialogue references that seem to assume the player is playing the game on the original PC version of the game. (The mobile and Switch releases are a later release), playing Wrong Dimension on the Nintendo Switch was a great experience. The portability was a bonus as I found myself enjoying the game whilst sitting in the garden on a sunnier day.
There Is A (Great) Game
With surprises throughout, There Is No Game Wrong Dimension deserves your attention; especially so thanks to the portability of the Nintendo Switch.
Rapid Reviews Rating
4 out of 5
4
You can purchase There Is No Game Wrong Dimension for £11.69
4