Pokemon Teal Mask DLC Review
Reading Time:
4
minutes
Fast Facts
I'm a big fan of the Pokemon games, and this DLC came at just the right time as I have recently turned my attention towards shiny hunting. I've got two different 3DS consoles running Sun and Moon in search of shiny starters and am rapidly approaching one thousand resets on each. I know Scarlet and Violet have had their critics, and the performance isn't the best in these games, but I really enjoyed them both and was stoked when the DLC was announced.
So, is the Pokemon Teal Mask DLC a worthwhile investment? Read this rapid review to find out.
A Two For One Offer
It's important to state that when buying the Pokemon Teal Mask DLC, you get two DLC packs for the price of one. The Hidden Treasons of Area Zero contains both the Teal Mask, which is out now and the Indigo Disc, which will be released in due course. However, be aware that if you own both Scarlet and Violet, you will need to buy the DLC for each title.
I will be keeping this review spoiler-free. I know the storylines in Pokemon are often rather bland, but I enjoyed the Scarlet and Violet storyline and don't want to ruin this for anybody else.
What I will say about the Pokemon Teal Mask is that I loved everything about it. Yes, it has some problems, but overall, I thought it was a quality DLC, and at times, the map was more enjoyable than the original Violet map.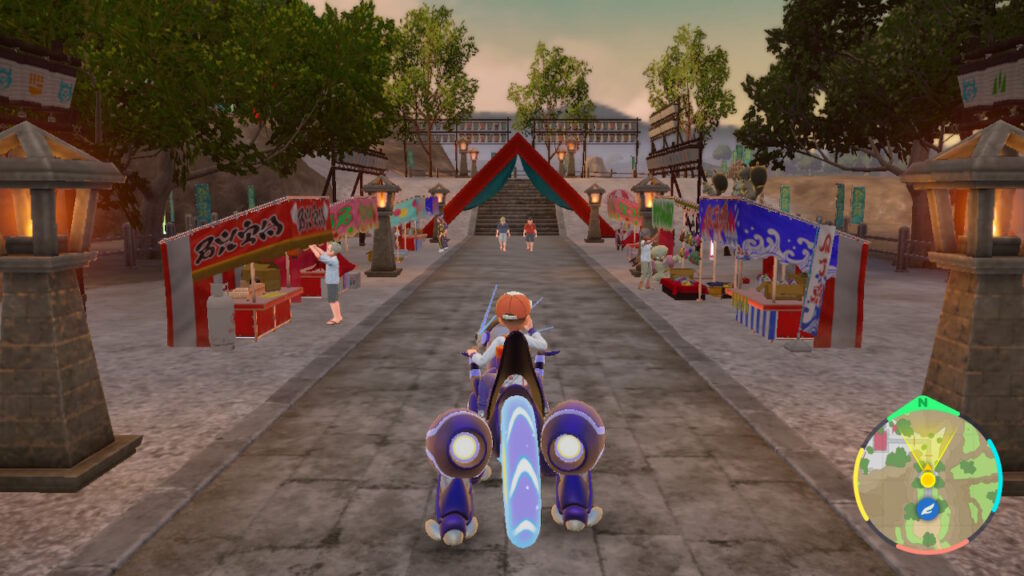 Good Size New World
Pokemon The Teal Mask DLC introduces 200 new Pokemon into the game. This includes some new Gen 9 creations and a number of familiar faces from generations past. In total, there are now over 600 Pokemon in the Scarlet and Violet games. Personally, despite over 200 hours in the game, I'm a few short of getting the full Paldea Dex – excluding the DLC – but that's a different trade-evolution-based story.
On top of the new Pokemon, the Teal Mask DLC introduces a whole new map, which, while not enormous, is a generous size. For those who are Pokemon fans, the Teal Mask map is roughly the same size as one research area in Legends of Arceus.
I really enjoyed exploring this new part of the world. I'm a sucker for anything Japan-themed, and the Pokemon Teal Mask DLC captured this delightfully. They also managed to pack in the relatively expected different biomes and correlated type spawns. The use of hills and plateaus is a great way to add extra exploration room to a smaller map.
Shiny Hunting is the Way Forward
Before starting the Teal Mask, I made a vow that I would build a shiny-only team to take on the storyline. Without the shiny charm, I was facing roughly 1:4000 shiny odds, and with Sandwiches, this comes down to around 1:1200. To add an extra challenge, I'm only allowing myself to catch shiny Pokemon.
So far, I have made it through the story with my shiny team and have caught a total of 14 shinies. So, I have a LOT of gameplay ahead of me still. That's not even talking about my mainline Paldea Dex.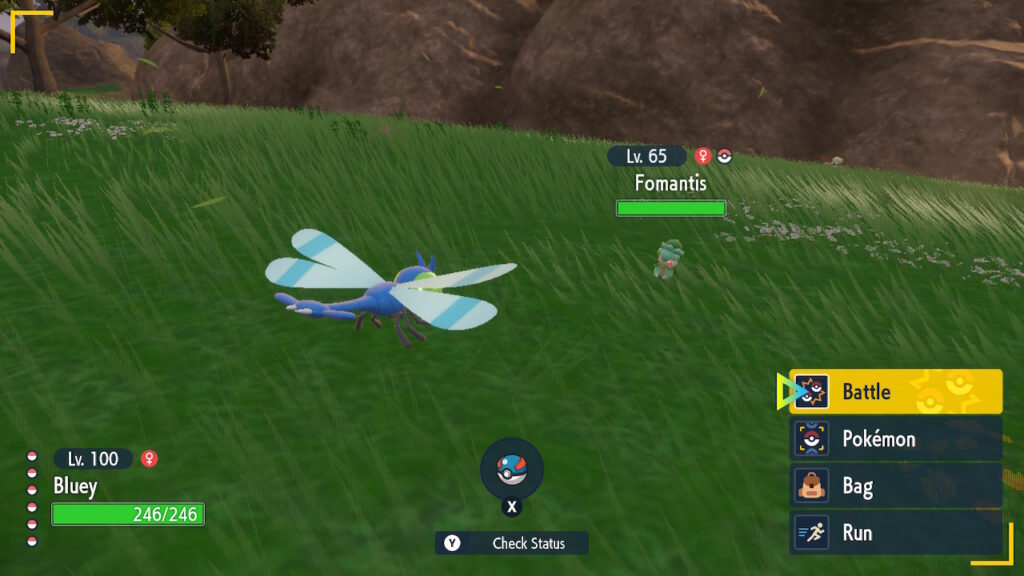 Performance Issues Remain a Problem
On the whole, Pokemon fans like myself are easily pleased. Announce a new Pokemon game, and we will pre-order it without hesitation. We don't demand realistic graphics, and while we will happily complain about random encounters and overwork encounters depending on which the game has used, we are, by and large, happy with anything.
That said, Scarlet and Violet, in particular, struggle with performance issues. Frame rate drops are common, and I will regularly get a 1 or 2-second screen freeze. This is especially bad on the water or when it is raining. It's annoying, and I do wish GameFreak took a little more time to iron out these issues. They were there in the base game and continued into the DLC.
Will it stop me from playing? No, not a chance. Will I moan about it? You bet!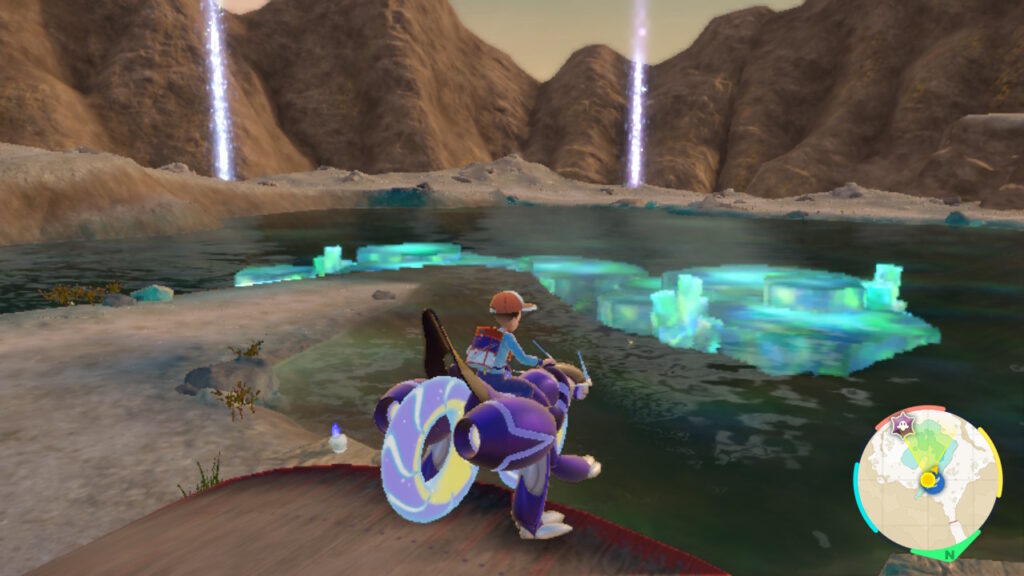 A Great DLC Package
Overall, I found the Pokemon Teal Mask DLC to be a great and worthwhile addition to the franchise. The main story takes anywhere between 4-6 hours to complete. But the games are about much more than just their storylines, and we all know it.
I've loved my time in Kitakami and am happy that there, I still have so much more that I want to do. I'm sure to be still hunting when the Indigo Disc drops.
Rapid Reviews Rating
4.5 out of 5
4.5
You can get your copy of the Pokemon Teal Mask DLC from the Nintendo eShop today.