Chipolo One: Ocean Edition Review
Reading Time:
3
minutes
Fast Facts
Dimensions: 3.8 x 3.8 x 0.64cm
Weight: 0.08kg
Connectivity: Bluetooth – up to 60m
Max Volume: 120db
Voice Assistant: Yes
Replaceable Battery: Yes – up to 2 years battery life

A Chipolo One: Ocean Edition was kindly supplied for review.
One From The Ocean
Chipolo are here with an environmentally-friendly version of their award winning "One" item-finder. Have they landed another big win or is this "One" to throw back?
What's In The Box?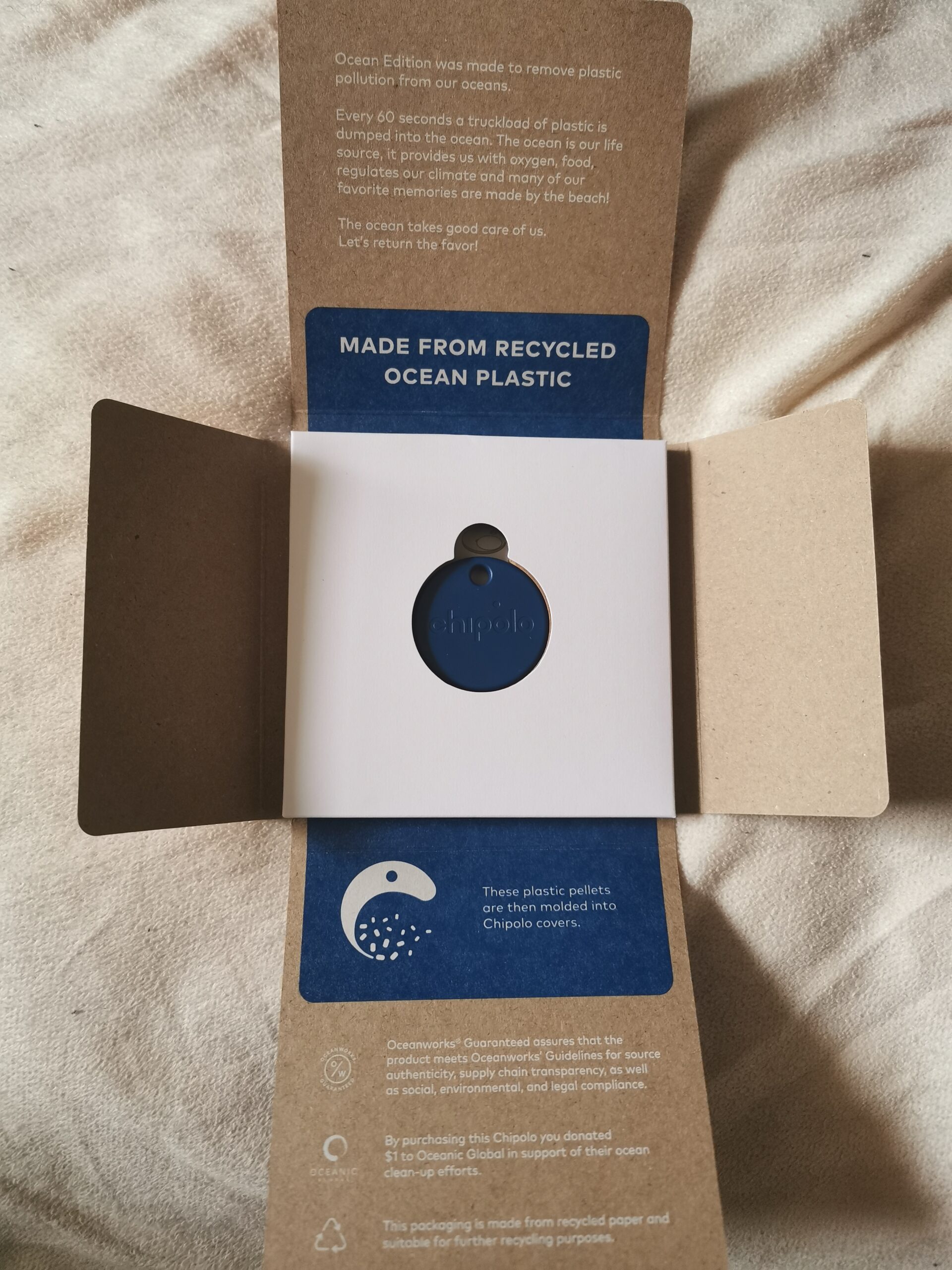 Inside the all cardboard packaging you find the Chipolo One itself and nothing else. There is also some information on the packaging about the Ocean Edition and their commitment to saving the ocean.
One Look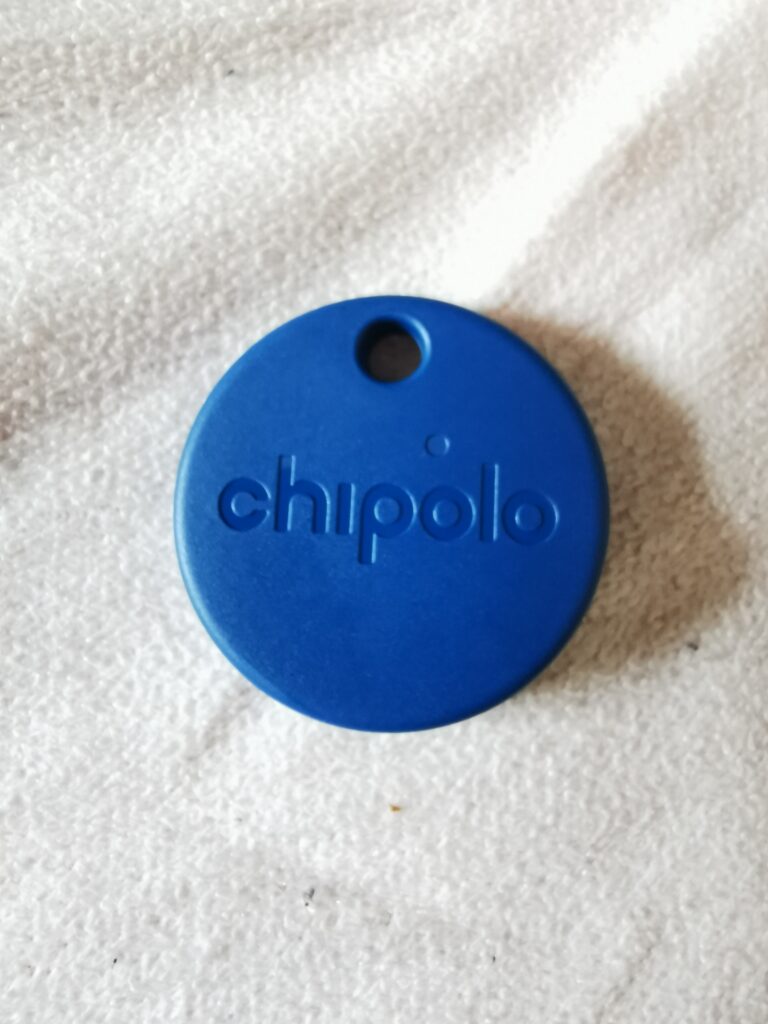 Made of recycled plastic – all of which comes from reclaimed nets pulled from the ocean – the design is sturdy enough that you aren't afraid of breaking it easily. The colour is solid throughout and the top pops off easily when it comes time to replace the battery.
How It Works
The Chipolo One connects to your phone via Bluetooth technology and the app itself is available from the Google Play Store and The Apple App Store on their respective devices. The setup is easy and there are handy images guiding you through the process. I use a Huawei P30 Pro but I tested this with my iPad and it worked just as well. More information on the Chipolo One: Ocean Edition can be found here.
Does It Work?
The Chipolo One is loud. I'm talking "Can hear it in your bag when the TV is on" kind of loud. The connection is strong and works every time. It also has a reverse function where you press the Chipolo twice and it locates your phone! The alert also overrides the silent setting so handy if you usually like it quiet. You will also receive an alert if you move out of range to make sure you don't leave those keys behind! The IPX5 water resistance certification also ensures it won't break at the first sign of rain!
The Price Of Clean Water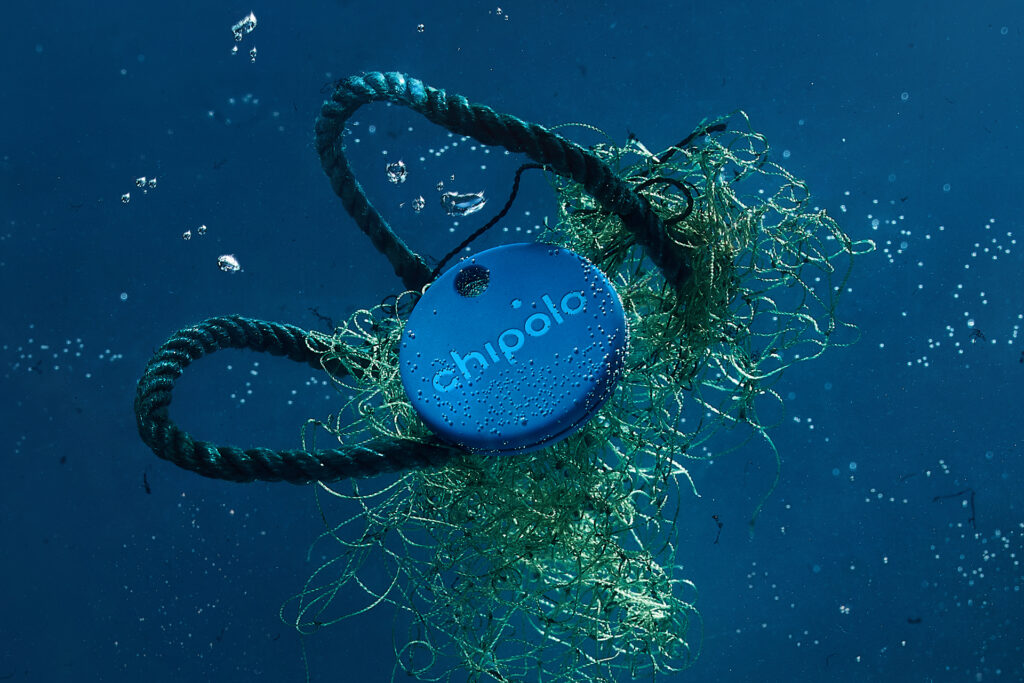 The Chipolo One: Ocean Edition comes in at £26 (as opposed to the £21 for the regular One) but considering the sale of the Ocean Edition results in a $1 donation to Oceanic Global to help further clean our oceans AND the extra processes involved I'd say it's not a bad price point. Think of the money you'd save on locksmiths!
Conclusion
The Chipolo One: Ocean Edition is a very pleasant bit of hardware and I'm not ashamed to admit it has already prevented me from locking myself out on more than one occasion. The £26 price point may seem steep to some people but it is cheaper than a locksmith and also helps clean our planet's oceans. I'd call it a win.
Rapid Reviews Rating

You can purchase the Chipolo One: Ocean Edition here.
Did you enjoy this review? You can find more of our hardware reviews here. If gaming is more your thing we also have you covered! You'll find our video game reviews here.