Xbox Rapid Report June 14 -18 2021
Reading Time:
3
minutes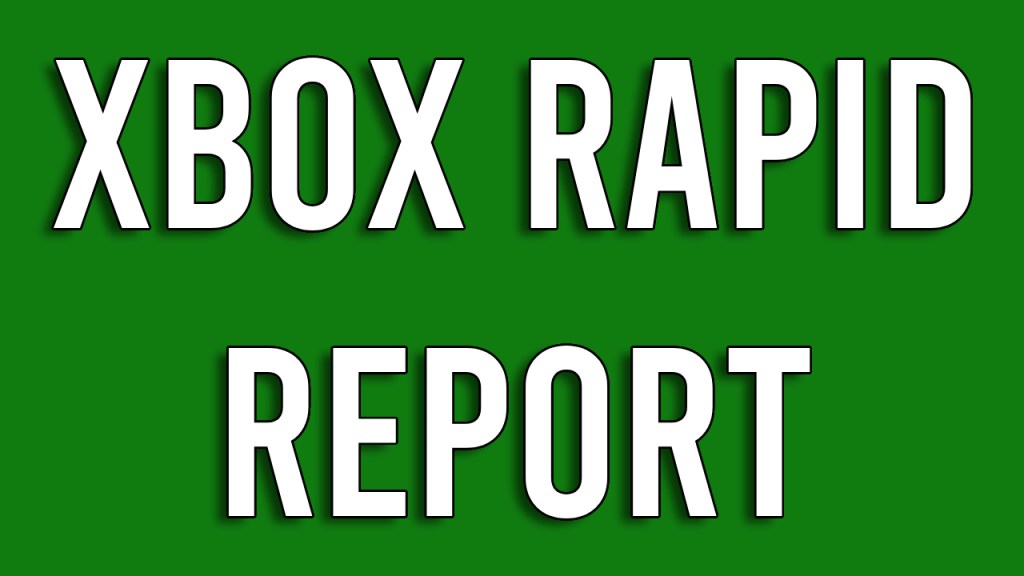 We're a big fan of Xbox here at Rapid Reviews UK so join me as I talk you through this week's news and releases in the Xbox family of consoles. This article is inclusive from 14th June to 18th June 2021. Here I'll aim to cover all the new titles coming this week on Xbox Series X/S, Xbox One and Windows 10 PC. Want information on Xbox Game Pass releases? It's all here. With E3 stealing this weeks excitement, there is still a little bit to cover off here so let's dive in!
40+ Demos To Download And Try On Xbox!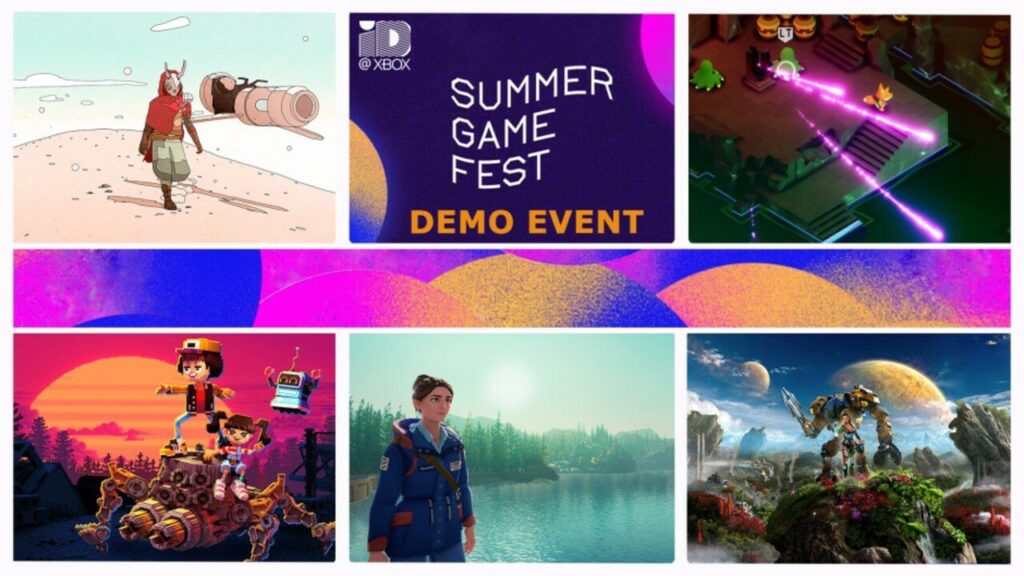 E3 is well and truly finished now, but from 15th June 2021 to 21st June 2021 you'll be able to download from a range of 40+ demos. This is your chance to try out some of those smaller upcoming releases for the Xbox family of consoles. Be quick though as these demos won't be around forever!
Yakuza Like A Dragon Lands On Xbox Game Pass
I love a good Yakuza game, they are all extremely similar in terms of gameplay. Their storylines and highly detailed cutscenes are what draws me in. There are always hundreds of hours of gameplay in a Yakuza title and this one is the biggest one yet. The difference in Yakuza Like A Dragon is that the cutscenes are voice acted in English. This gave me more of a connection personally with the characters. I highly recommend this if you love single-player campaign based games, you won't be disappointed especially on a next-generation console. This was dropped onto Xbox Game Pass at the Xbox and Bethesda Games Showcase on the 13th June 2021.
More Bethesda Games On Xbox Game Pass
Also announced at E3 were the introduction of some missing Bethesda games from the Xbox Game Pass roster. You can see the full list on the left-hand side in the above image. Some notable titles are Doom (2016), The Evil Within 2 and Fallout 3. You'll also see what is coming in the future on Xbox Game Pass, as announced at E3 2021.
Gallic Wars: Battle Simulator Blasts Its Way To Xbox On 16th June 2021
Gallic Wars is a roguelike tactical strategy game. Fast gameplay, crazy rag-doll physics, and a challenging roguelike approach to strategy. Fight your way through Roman legions. Deploy your troops, plan their movement, use magic and items to give yourself an edge, and win!
Heliborne Heads To Xbox On 16th June 2021
Fly some of the best helicopters in the world, from the classic machines of the 1950s to the modern gunships of the 21st century. Play missions with your friends and compete with players from all around the world in various multiplayer modes!
Wingspan Arrives Onto Xbox On 17th June 2021
Wingspan is a relaxing, award-winning strategy card game about birds for 1 to 5 players. Each bird you play extends a chain of powerful combinations in one of your three habitats. Your goal is to discover and attract the best birds to your network of wildlife preserves.
Discolored Launches Onto Xbox On 17th June 2021
Discolored​ is a strange and surreal puzzle adventure, taking place in a single desolate location. Your mission: restore the colour to this once-vibrant world.
Galaxy Champions TV Comes to Xbox On 18th June 2021
Galaxy Champions TV is a super intense top-down closed arena shooter game inspired by the classic arcade game Smash TV. Get powerful weapons and power-ups, kill huge amounts of enemies, level up, unlock upgrades and beat all the bosses to become the champion of the most violent TV show of all time!
What titles are you looking forward to playng? Let us know on Twitter @rapidreviewsuk