Reading Time:
5
minutes
Title: Song of Memories
Developer: PQube
Publisher: Future Tech Lab Co., Ltd, Pure Wish 
Website: http://pqube.co.uk/song-of-memories/ 
Genre: Adventure, Visual Novel
Platform: PS4
Audience: PEGI 16 – Sexual Content
Release Date: 01/02/2019
Price: £44.99 – Rapid Reviews UK was very kindly provided with a review code for this title.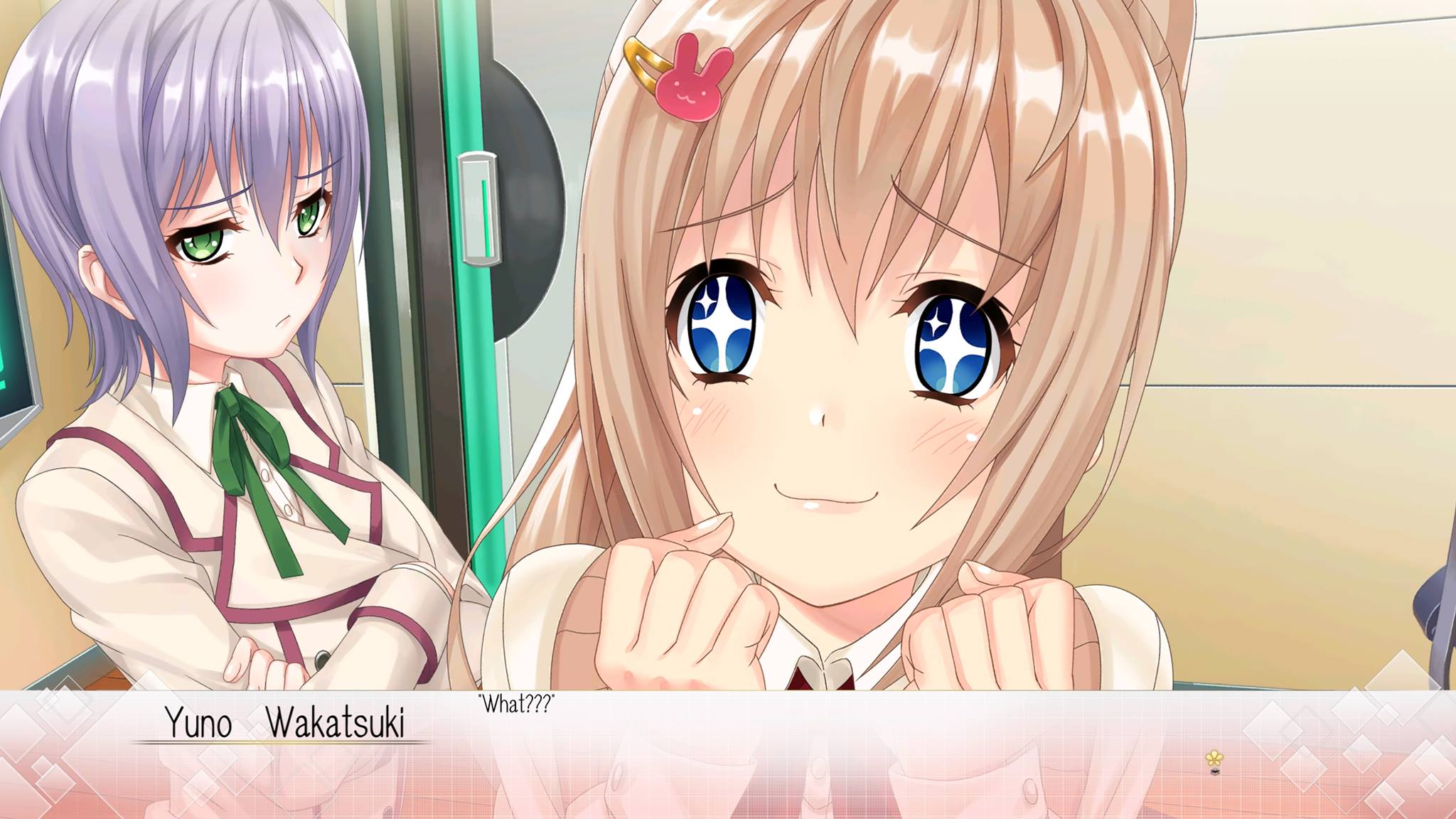 What the Developers say
A romantic visual novel with a dark and sinister underbelly. Discover the thrills of finding your soulmate in Japan's iconic musical love story, and prepare to fight for your love in the most testing of times, as an apocalyptic virus begins sweeping across the world and threatens to infect those closest to you.


https://store.playstation.com/en-gb/product/EP4293-CUSA11047_00-SONGOFMEMORIES00
Introduction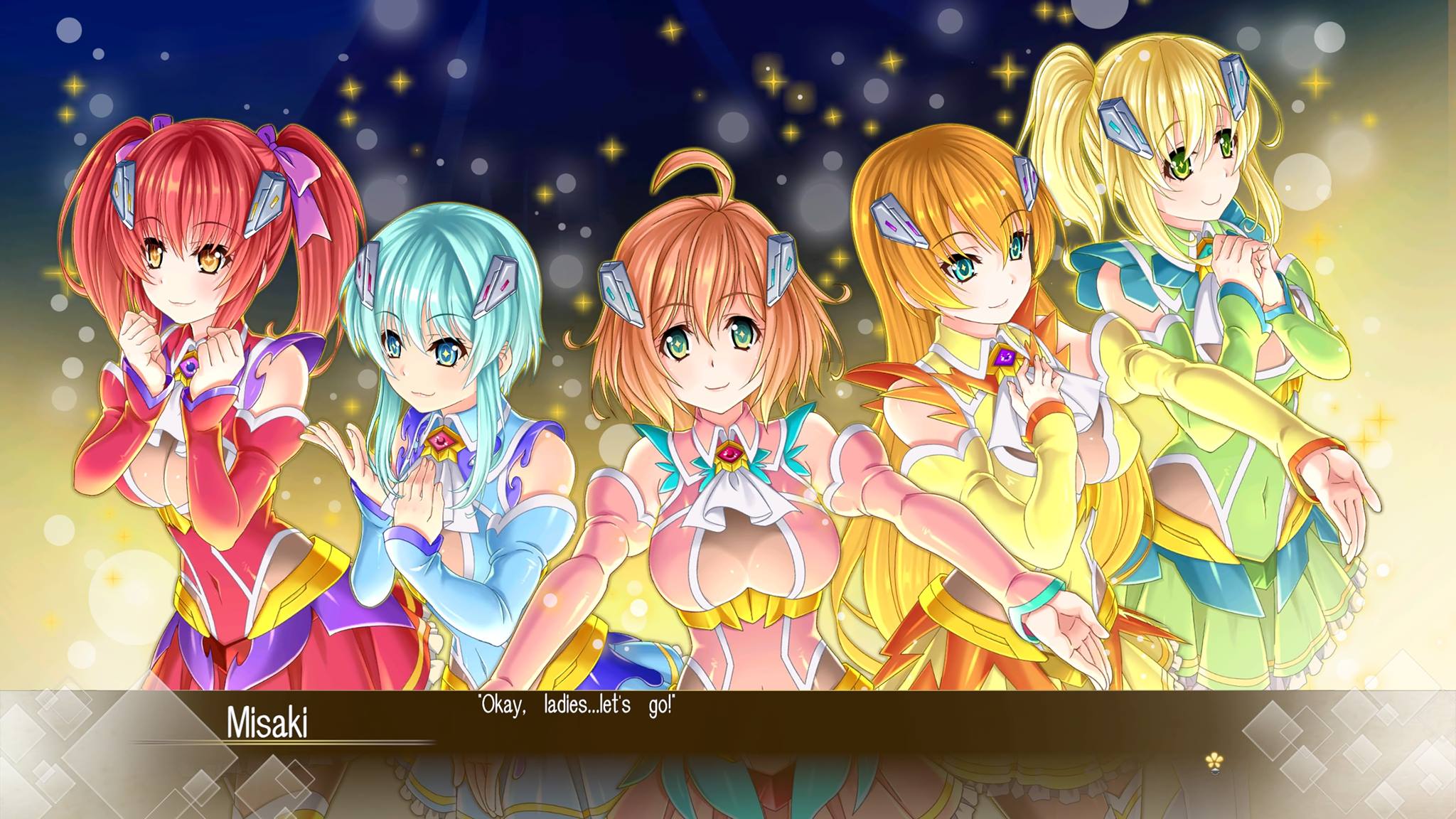 I have only recently become familiar with the genre of Visual novels, specifically within the Japanese Anime area of art style. My first experience was with Doki Doki Literature club, which although vastly different in narrative, opened my eyes to a new kind of storytelling that I had before deemed dull and uninteresting. Song of Memories is another one of those hidden gems that I never expected to be surprised by. I have realised through this playthrough; sometimes it is best to experience something blindly and to expect the unexpected.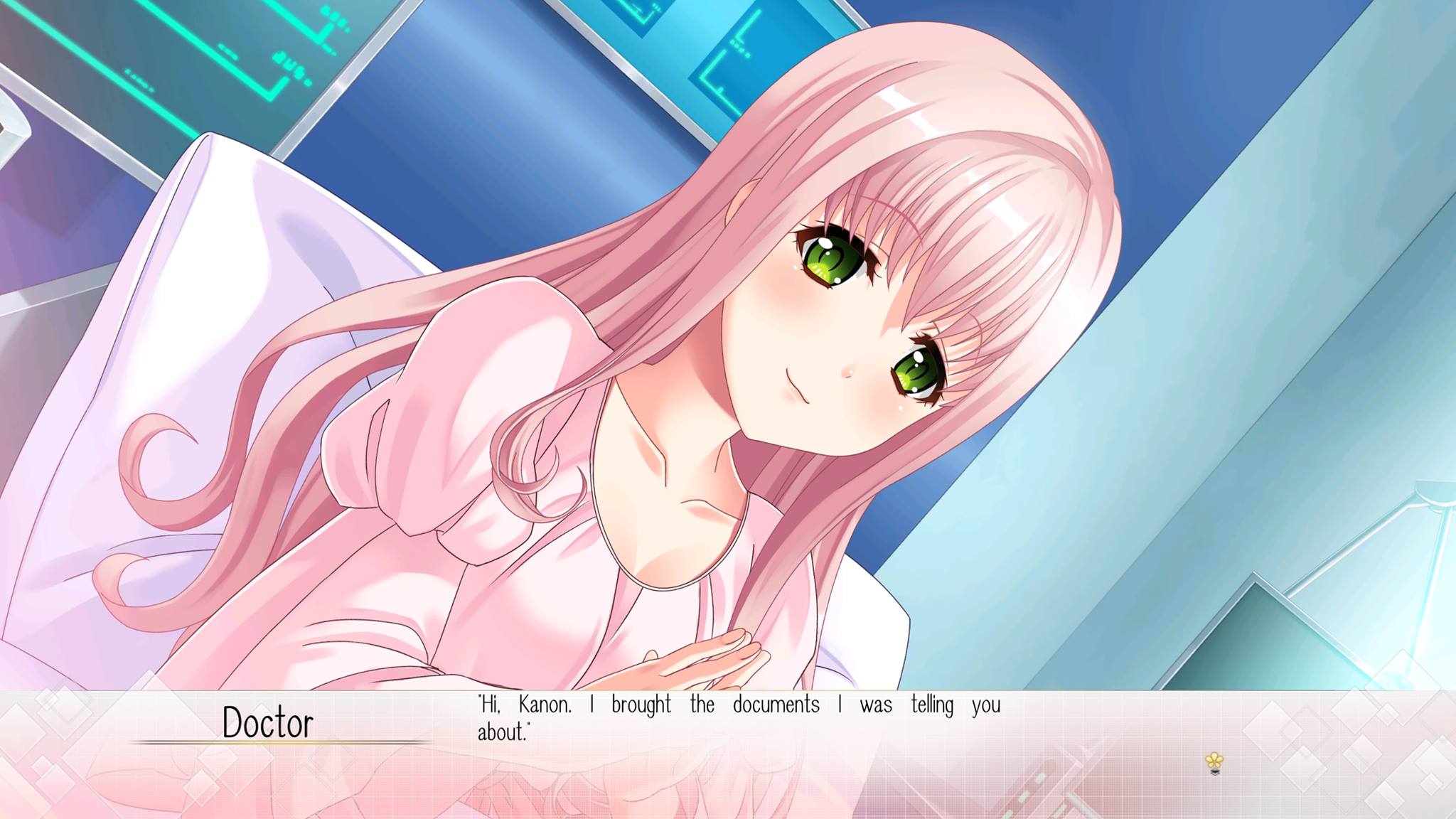 Audio and Visual
Admiring various art styles, I feel I can appreciate a wide range within many game genres, be it realism, fantasy or anime. I think the way a game looks is an essential aspect of drawing in an audience, and Song of Memories does this very well. The scenes are beautifully painted and well detailed, while not distracting from what is happening in the foreground.
Each character is designed in such a way that their features are easily distinguishable from one another: Even through eye shape, you can gather an idea of which characters are sterner, and which come across as more shy or nervous. Out of all the female characters, there is at least one that the player will be drawn to, one may be more popular than another, but none are a throwaway character, which I do admire massively.
The audio gave me mixed opinions. While I found all the music fit whichever scene it was used in, one thing that did bother me was the lack of an option for an English dub. No, this did not stop me from wanting to play the game; it was a personal preference that would have made it a little more enjoyable. I will admit I did after a while mute the Japanese voices, as they did start to grate on me a little, and I had much more focus just reading the subtitles myself. Also, I will point out there were some grammatical errors within the subtitles, but it wasn't anything that took me out of the narrative. I just assumed it was an issue with translation through the development

Gameplay and Replayability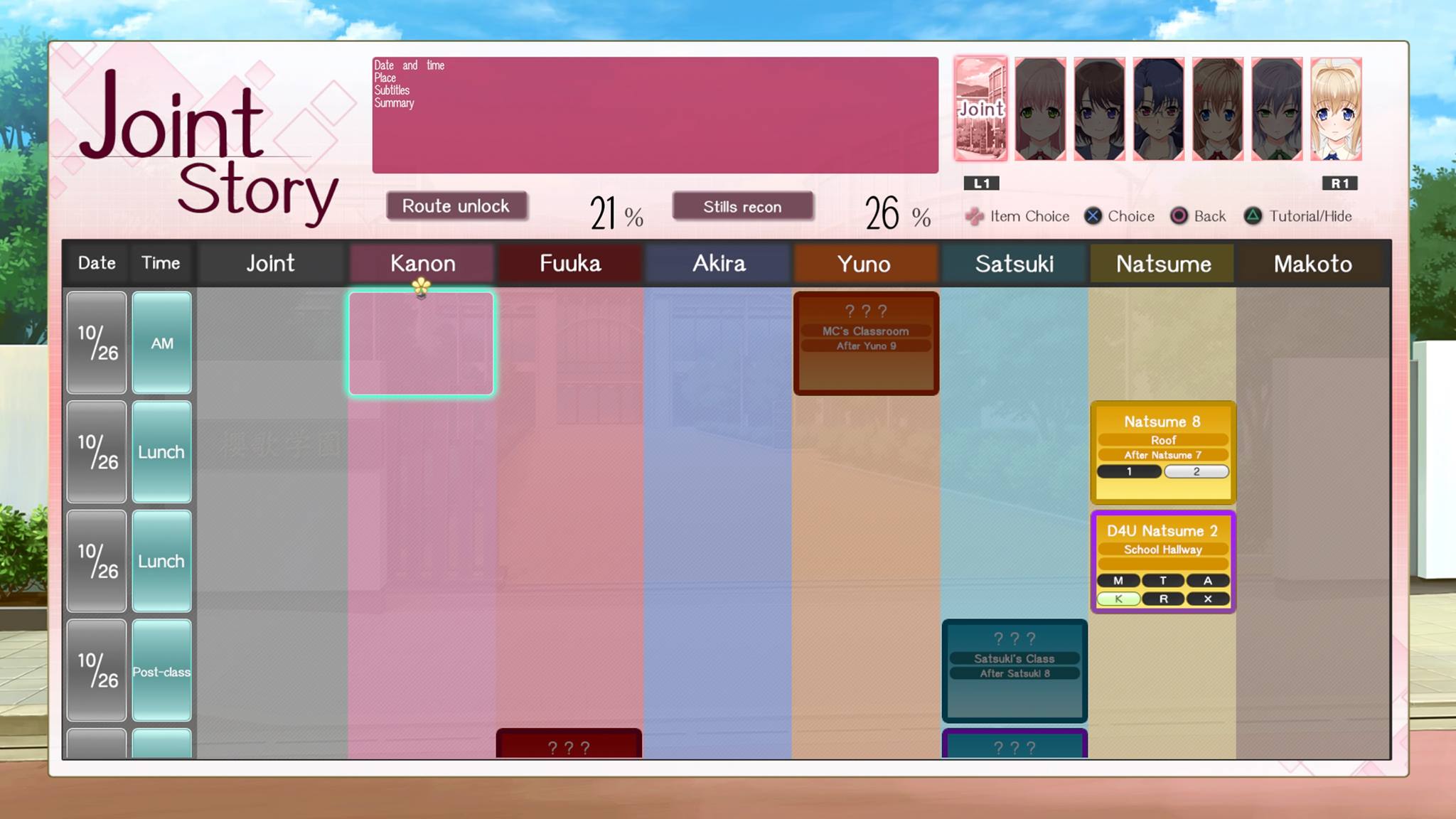 While I was expecting a traditional, run of the mill visual novel, what I got was something completely different. The plot was standard initially, however in the final half was when everything changed, it had me gripped until the very end. You play as an unnamed main character, referred to as MC by the game. Your initial aim is to romance the female characters, either one at a time or by playing the field a little, to create a lasting relationship. Each of your choices will inevitably determine the outcome further into the game. You start out living your average teenage boy life, going to high school every day, creating friendships, getting to know the other characters as well as the main character's history.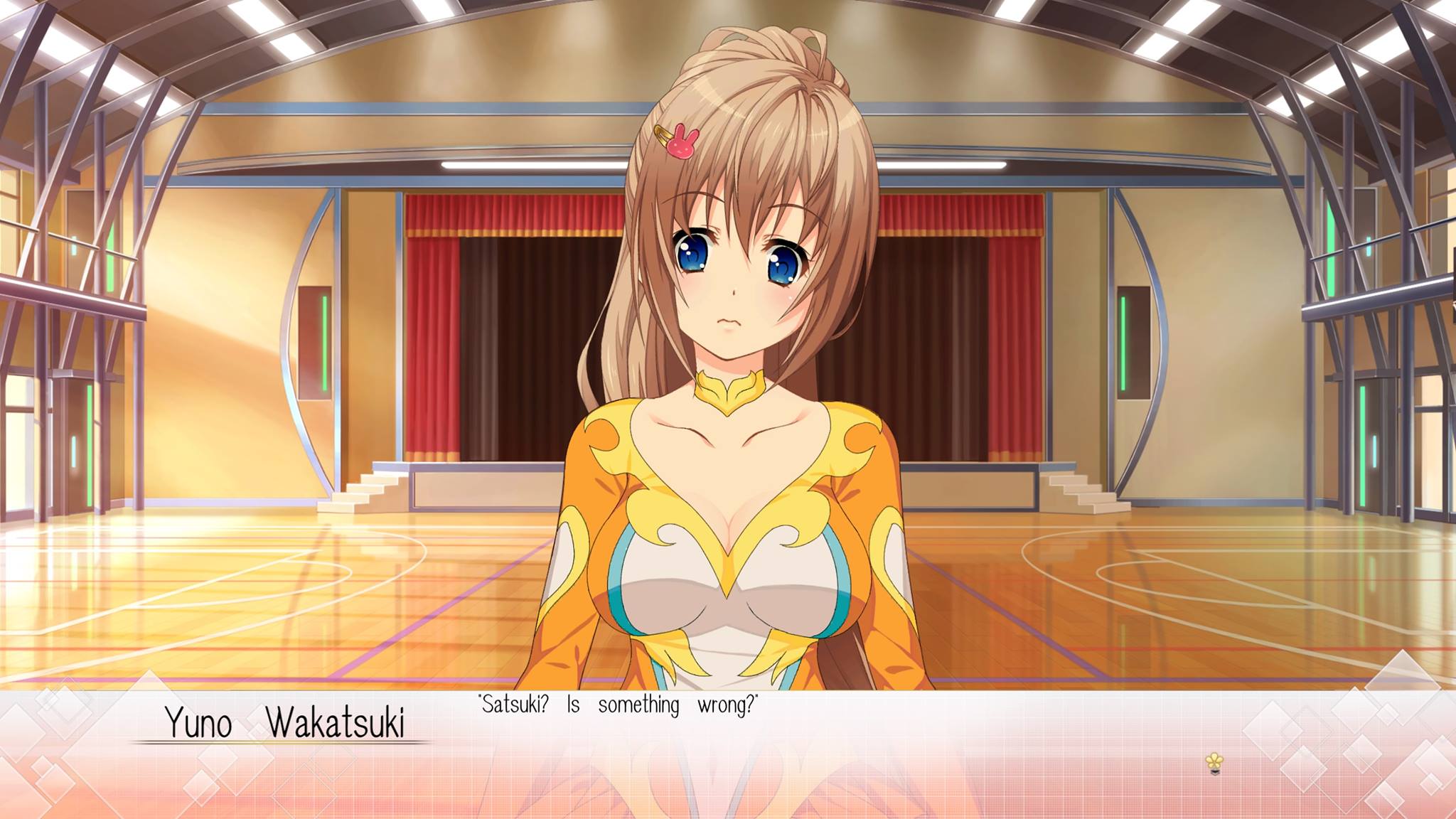 As you determine who you would like to grow close to, a deadly virus takes over the city, throwing a majority of scenarios into turmoil. It introduces a fighting mechanic to the game, a rhythm-based mini-game in which you choose from a group of girls to take down the infected of the city. I feel I may have dodged a lot more of the harder choices in my playthrough due to the path I chose. However, I could see through some of the determinants I came across that there would be some sacrifices for other players further through the story.
I followed and created a relationship with the lovable and adorable Natsume, the more shy and subdued of the six potential love interests. Her demeanour and the way she acted left me quite suspicious at times, and I wanted to know more about her. While her story looks to be the more tragic out of the lot, I am pleased that I took this route, as it was something unique with a heartwarming conclusion. With regards to replaying, there are an array of endings as mentioned previously, depending on which characters you decide to pursue. I have only explored one of these so far. However, I will be going through again seeing how other scenarios would play out had I chosen differently.

Conclusion
To conclude this review, I want to say this game was a massive surprise for me in the best way possible. Having average expectations for this, they were well surpassed. I felt a connection with a majority of the characters, Natsume especially, and felt the ending was satisfying enough for me. I enjoyed the combat areas, even if they were minimal. The music complimented it beautifully. I would say when researching this, don't take it for face value, it is something completely unexpected, and I believe it should be treasured.
Rapid Reviews UK Rating
You can purchase Song of Memories on the PlayStation Store using the following link: https://store.playstation.com/en-gb/product/EP4293-CUSA11047_00-SONGOFMEMORIES00